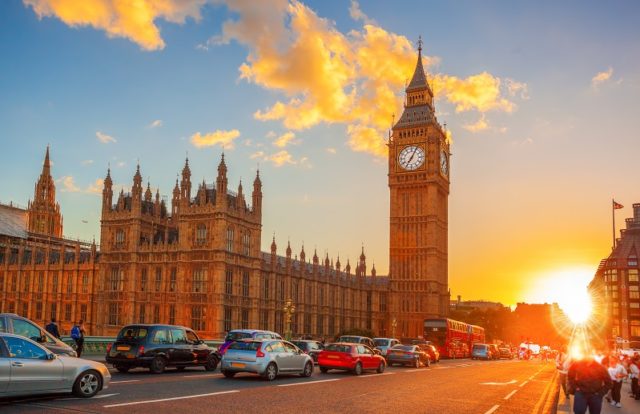 Shortage of skilled cybersecurity professionals continues to be a major concern for most businesses in the U.K., which made 50% of enterprises to opt for outsourced cybersecurity services to protect their digital ecosystems and customer information. According to a research from Skurio, a provider of Digital Risk Protection solutions, the lack of in-house expertise in handling cyberthreats or data leaks outside their perimeter is the key issue for most organizations, with 80% of respondents admitting that their security teams lack necessary skills in this area.
Around 52% of respondents said fulfilling the client's data security requirements is the main reason for outsourcing cybersecurity services. The research also highlighted that IT and security pros differ in their views on this, with 50% of security experts prioritizing outsourcing services in reducing lost revenue due to business interruption, compared to 28% of IT staff. Also, 31% of security staff said security outsourcing is important to avoid fines, compared to just 17% of IT staff. While adopting new technologies, security leaders are twice as likely to choose a cybersecurity startup than their IT counterparts, with 31% and 16% respectively.
Jeremy Hendy, CEO of Skurio, said, "We're facing exceptional circumstances in terms of working practices and how we need to manage cyberthreats, and this is placing significant pressures on businesses of all sizes. We know that the luxury of in-house security teams, on-call 24/7 to monitor for external threats, is simply out of reach for many organizations. The research highlights the importance of outsourcing to providers who make cybersecurity their business."
Hendy added, "It's encouraging that organizations not only recognize the importance of protecting their customer data but that there's also an appetite for innovative and disruptive technologies to protect against new threats.  As organizations manage more digital channels and use more third-party suppliers, their threat vectors are rising exponentially. Understanding your digital risk – all those threats on the deep and dark parts of the web – is a great first step in protecting against them. Businesses are much better prepared to mitigate an attack if they see it coming."
Cybersecurity Skills Shortage in U.K.
A similar research into the U.K. cybersecurity labor market by the Department for Digital, Culture, Media & Sport (DCMS) found an increase in the basic cybersecurity skill gap in most organizations in the country. The research  revealed that around 653,000 organizations (48%) in the U.K. are unable to carry out basic tasks defined in the government's Cyber Essentials Scheme like setting up firewalls, storing data, and removing malware. It was found that 408,000 businesses (30%) lacked advanced cybersecurity skills in areas like pen testing, forensics, and security architecture.