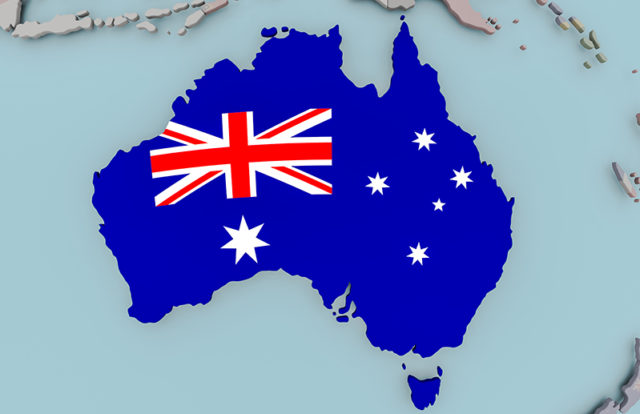 Tasmania's Cybersecurity Innovation Node, launched in Launceston on January 30, 2020, is the latest addition to AustCyber's (Australian Cyber Security Growth Network) National Network of Cyber Security Innovation Nodes, which is designed to strengthen and accelerate Australia's cyber capabilities and technical innovation.
AustCyber is a non-profit organization established by the Australian Government, under its roadmap for growing a cybersecurity sector for Australia at par with its international counterparts. The Tasmanian node now joins five other state and territory nodes in the country. These nodes are bound by bilateral partnerships between AustCyber and Australia's State and Territory governments. Each node commits to the national priorities, as defined by the AustCyber's business strategy and Cybersecurity Sector Competitiveness Plan, and is co-funded with AustCyber in its state and territory and primarily focuses on local cybersecurity workforce and business development and challenges, as long as they are not in conflict with national needs.
The guiding principles of AustCyber nodes are:
Have a clear and strategic intent
Maintain consistency and implement standard operating procedures (SOPs)
Make the country's cybersecurity stance better, faster, and more competitive
Help the Australian cybersecurity ecosystem however possible and be open and integrate help from others
Encourage diverse thinking and background
Michelle Price, CEO of AustCyber, said, "As a local presence for AustCyber, the Node will ensure Tasmania benefits from the activities outlined in Australia's Cyber Security Sector Competitiveness Plan, supporting sustained industry growth around servicing domestic cybersecurity needs while exporting capabilities to the world. The Tasmania Node will particularly focus on driving national strategy in the smart cities, Internet of Things (IoT) and marine technology sectors. Growth in the sector locally will attract business investment, create employment opportunities and support Australia's national security through the development of advanced cybersecurity capability."
Tasmanian Minister for Science and Technology, Michael Ferguson, was present during the launch event and said that the node would be essential in protecting Tasmania from future cybersecurity threats. "Linking in with national cybersecurity efforts will assist Tasmania to respond more rapidly to the future state, national and international threats, which are expected to become more pervasive in the future," Ferguson said.