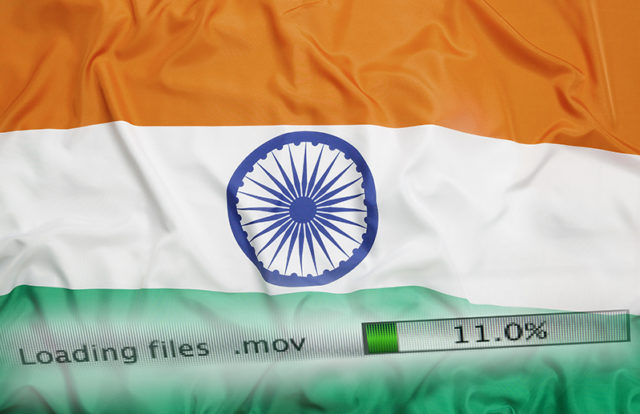 More than 100 computer systems of the National Informatics Centre (NIC) in India were compromised in a suspected malware attack. The NIC is part of the Ministry of Electronics and Information Technology (MeitY) and responsible for securing critical cyber infrastructure in the country. It helps in implementing government projects and provides consultancy to government departments.
The attackers distributed the malware via phishing emails sent across to the employees of the Ministry of Electronics and Information Technology (MEIY) of India. The systems were infected after an employee downloaded the malicious email attachment.
The incident affected the computers of both the NIC and the MeitY that contain sensitive information about national security, citizens, and critical important government functionaries, including the prime minister, national security advisor, the home minister, and other officials. According to sources in Delhi Police's Special Cell, the primary investigation revealed that the malicious email was sent via a proxy server from the U.S. with an IP Address traced to an Indian-based IT company based in Bengaluru.
Involvement of China Actors?
The security incident comes on the heels of reports claiming that a Chinese firm Zhenhua Data Information Technology has been collecting data on millions of people worldwide. It is found that the Chinese tech company has reported links with the country's military and intelligence networks, and thus, this action could be an act of espionage, according to Internet 2.0, an Australia-based cybersecurity consultancy that discovered this hidden data trove. This dataset consists of the personal information of nearly 250,000 people worldwide, including 10,000 Indians that consists of prominent personalities like Indian Prime Minister Narendra Modi, Indian President Ramnath Kovind, industrialist Ratan Tata, cricketer Sachin Tendulkar, etc. The majority of the discovered dataset contains the personal information of 52,000 Americans, 36,000 Australians, 10,000 each of Britain and India, and nearly 800 New Zealand nationals.