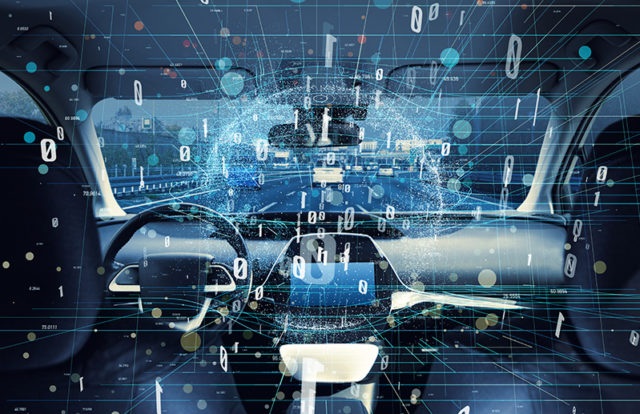 Argus, an Isarel-based provider of automotive cybersecurity, partnered with automotive semiconductors provider NXP to build a new integrated solution that allows car manufacturers to protect Ethernet network communications. The Israel-based company stated that its Ethernet Intrusion Detection System (IDS) will be integrated with NXP S32G vehicle network processors that enable mobility innovations and protect in-vehicle Ethernet networks from cyberattacks to keep drivers connected and safe. Argus further added that its Ethernet IDS will also detect malicious activity at the network and application layers.
The alliance offers combined security solutions that enable car makers to comply with current guidelines and upcoming UNECE regulations on vehicle type approval with regard to cybersecurity, and ability to detect and respond to security incidents. The partnership will also see the companies co-operate on further integration of advanced, multi-layered cybersecurity solutions for the fast-growing automated mobility on-demand (AMoD) market.
Argus is known for its advanced in-vehicle solutions professional services, and an automotive security operation center (ASOC). Its security products and services help protect, detect, and respond to cyberattacks targeting any vehicle component, network, or post-production fleet.
Speaking on the new partnership, Nir Rozen, VP Product at Argus Cybersecurity, said, "With Argus Ethernet IDS integrated with the NXP S32G processor car makers can accelerate the development and deployment of advanced driver assistance systems (ADAS), modern service-oriented gateways, and other mobility innovations, with the assurance of the best in cybersecurity. Together with NXP, we are protecting some of the most critical components of a vehicle."
"With our combined expertise, we offer automotive customers a differentiated IDS solution that can increase the security and safety of future connected vehicles," said Brian Carlson, Director of Product Line Management for Vehicle Network Processors at NXP.
Earlier, Argus partnered with Renovo, a mobility software technology company, to incorporate Argus' patented Intrusion Detection and Prevention System (IDPS) technology into Renovo's AWare automated mobility operating system.