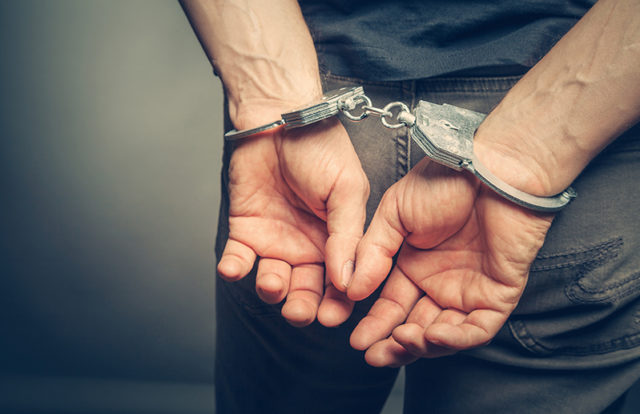 U.K.'s specialized fraud-fighting police force, Dedicated Card and Payment Crime Unit (DCPCU) has been able to ward-off fraudsters and prevent fraud losses amounting to nearly £31.2 million (approximately US$39.4 million) in 2019. The group has been specifically vigilant towards Organized Crime Groups (OCG) targeting the financial and banking industry.
DCPCU Fraud Fighting Police Force
DCPCU is a proactive task force formed as a collaborative effort between UK Finance, the City of London Police and the Metropolitan Police together with the Home Office. Headed by the Detective Chief Inspector, the task force includes highly skilled officers from the Metropolitan and City of London police forces. DCPCU works closely with the support staff of banks and financial institutions along with private and local fraud investigators to investigate, arrest and successfully prosecute fraudsters responsible for card, cheque and payment crimes.
DCPCUs 2019 Fraud Prevention Efforts
2019 has been a great year for DCPCU particularly because it has successfully disrupted 23 OCG activities including the "Money mules" gang whose attempted fraud accounted for over £1.2 million (approximately US$1.52 million). The operators of this gang have been sentenced for seven years in prison.   Other key highlights from DCPCUs 2019 performance report are as follows:
Assets worth £1.65 million (approximately US$ 2.08 million) seized
Fraud accounting to £31.2 million (approximately US$39.4 million) successfully prevented
23 Organized Crime Groups (OCGs) successfully disrupted
Over 1,600 social media accounts responsible for fraudulent activities removed
75 fraudsters convicted post DCPCU prosecution
Total of 100 years in prison handed out to fraudsters
Earlier in January 2020, an East London's Dagenham district duo, Oluwaseun Ajayi (39 years) and Inga Irbe (49 years), were convicted for committing more than 700 banks and mobile accounts frauds. The police investigation suggested that the accused placed fraudulent orders for upgraded phones from the victim's mobile phone accounts. This fraud amount exceeded nearly £12,000 (approximately US$ 15,770). The Croydon Crown Court's sentencing for the two accused included five and a half years of imprisonment and community service of twelve months along with 170 hours of unpaid work.