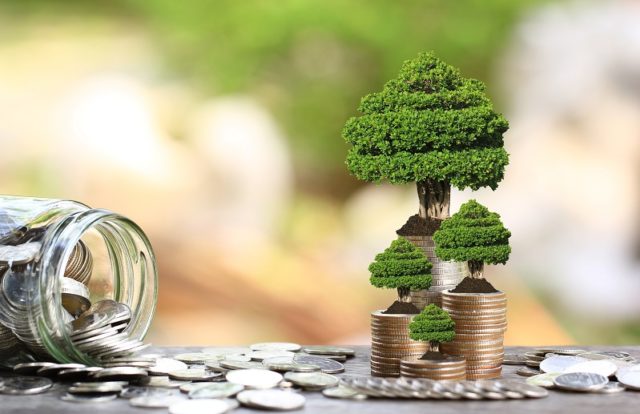 The photonic quantum computing startup Xanadu recently secured $32 million in a Series A financing round to accelerate its progress toward the release of its photonic-based quantum cloud computing platform. The funding round was led by OMERS Ventures along with the participation from other investors, including Georgian Partners, Radical Ventures, Real Ventures, Silicon Valley Bank, and Tim Draper.
Founded in 2016 by Christian Weedbrook, Xanadu is focussed on providing quantum on demand to enable significant computational improvements. "Confidence in Xanadu's photonic approach to building a quantum computer is reflected in the strong interest from the highly reputable VC firms we have in this Series A financing," said Weedbrook in a media statement.
The Toronto-based company stated the new investments will support its milestone – the release of a quantum cloud-computing platform. "Xanadu's vision of the quantum cloud is truly unique. In addition to solving a different set of important problems across industries, using photonics, we have the potential of having an all-optical quantum data center. As photonics is a natural underlying substrate for many quantum technologies—quantum computing, quantum sensors, and quantum security—our platform can be used throughout the larger quantum technology sector," Weedbrook added.
"We are thrilled to continue our support of Christian and the Xanadu team," said Sid Paquette, managing partner at OMERS Ventures. "Once they deploy the world's most powerful cloud-computing platform, we anticipate creative approaches from developers in harnessing Xanadu's next-generation processing capability and its potential to accelerate finance, quantum chemistry, material science, and artificial intelligence."