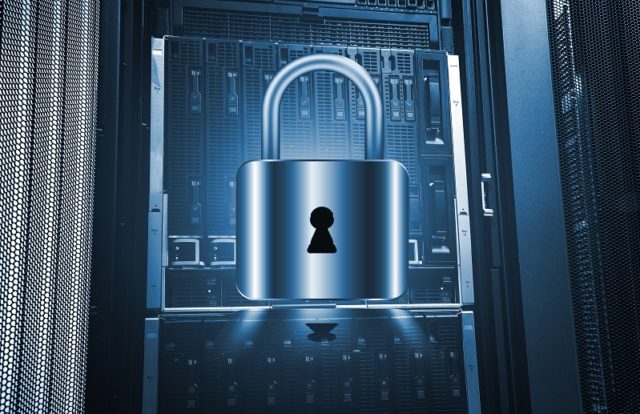 For starters, cyber insurance is not a hot topic and has been around for over a decade and a half. While, it is also at a nascent stage when compared to the major insurance market, cyber insurance has been designed to alleviate losses incurred from attacks on different aspects on the business, such as endpoint protection, cloud security, etc. Timetric's in an 'Insight Report: Developments in Cyber insurance' pointed that the growing attacks have placed cyber insurance as a key mitigation tool. "Although cyber insurance does not replace the need for cybersecurity technology, it has the ability to complement cybersecurity standards through mitigating cyber risk." It is no longer a debate of cloud computing any more. Out of 10 carriers, seven use cloud in their businesses today. It has become an integral part of the technology environment.
The adoption is so rampant that now insurers are the ones who are jumping on the cloud bandwagon. The Deloitte's 2019 Insurance Outlook notes that, with insurers increasing cloud usage for seamless digital transformation, now regulators are raising flags on the cybersecurity.  This is majorly because several core systems and even critical data are moved to third parties in offsite. "The traditional drivers of cloud computing—cost savings and pay-as-you-consume contracts—will likely continue to push usage. Yet the next round of adoption will likely be driven by other key benefits that cloud offers—namely speed, flexibility, and scalability. Insurance CIOs, who are under pressure to deliver digital capabilities, are looking at developing applications on the cloud as a faster alternative to on-premises deployments," the study points out.
A survey from Ovum, pointed out that a major share of Software as a Service (SaaS) are residing in the cloud. The data stresses that insurers are leveraging cloud more than ever before with a major chunk even for operational activities.
The Deloitte study also stresses on the fact that, "As insurers plan their IT investments, they should give cloud a higher priority when deploying new applications. At the same time, they should utilize the advanced capabilities of cloud to gain access to better analytics for business decisions."
It is now imperative for insurers to make sure that cloud providers must be accountable for the security of their cloud's hardware and software while regulations and implications understanding cyber threats must be the insurer's prerogative.
The need for cloud and insurance are more than ever before. Companies are attributing greater value to their digital infrastructure. According to Allianz SE, organizations are paying roughly $3.25 billion each year in annual premiums for cyber insurance. But that is just a drop in the ocean, considering the cyber insurance market will sextuple by 2025 touching close to $20 million.
We at CISO MAG are set to publish the Power List, a comprehensive publication which will explore critical areas of cloud security while elucidating best practices to adopt for securing the cloud space. Ahead of it, we are discussing several trends and vendors in the space while we tell you what differentiates each product from the rest.
The opinions expressed within this article are the personal opinions of the author. The facts and opinions appearing in the article do not reflect the views of CISO MAG and CISO MAG does not assume any responsibility or liability for the same.