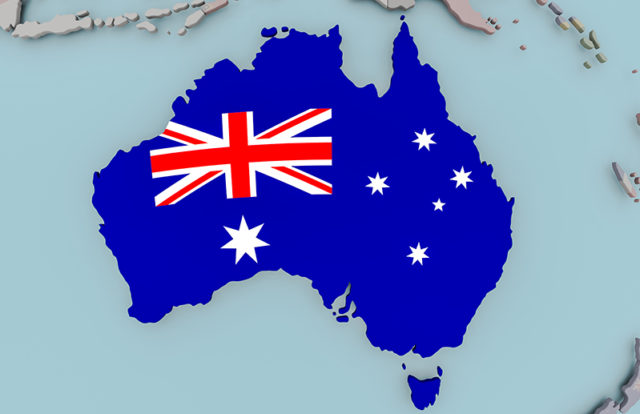 A new research from Accenture revealed that 80% of companies in Australia believe that their cybersecurity investments are failing. The research also reported a 50% increase in security incidents in Australia from 2018 to 2019.
According to the survey, nearly 91% of respondents admitted that their organizations are spending more than 20% of the cybersecurity budgets on advanced security technologies to bolster their cyber resilience.
Around 70% of organizations stated that staying ahead of attackers is a constant battle. The survey also revealed that the security costs incurred to strengthen cyber resilience are skyrocketing, with 43% of organizations reported their expenditure increased within their cybersecurity space in the last 24 months, and 11% recorded costs rising more than 25% in the same period. Only 43% of respondents stated that they are actively protected by their security programs, while 90% of all breaches in Australia lasted more than 24 hours.
Other Key Findings Include:
More than half (58%) of breaches in Australian companies are identified by the security team
38% of security breaches at Australian organizations are indirect attacks that target weak links in the supply chain
38% of breaches have no impact on organizations
Almost three-quarters (71%) of breaches were fixed in less than 15 days
The research findings are based on the responses of 373 security leaders in various Australian companies.
Joseph Failla, Security Lead, Accenture Australia and New Zealand, said, "Now, more than ever, cybersecurity is an increasing challenge for Australian organizations, as the prevalence of sophisticated and insidious cyberattacks continues to grow. Organizations are grappling with the new and sudden reality of COVID-19 which is putting even greater strain on their already under-pressure security systems."
"Using threat intelligence and more strategic approaches to cybersecurity can help Australian organizations stay protected and better equipped to respond effectively when the enemy strikes. By becoming more resilient and agile, businesses will be able to grow confidently through this turbulent time," Failla added.
Australia Ranked World's 15th Secure Country
A study on global comparison of cybersecurity defenses ranked Australia as the world's 15th secure country. According to the security research firm Comparitech, Australia climbed 12 positions in its latest cybersecurity ranking report. The study evaluated 76 countries' exposure to security vulnerabilities to find which countries are well prepared for cyberattacks. Comparitech stated that it found improvement in Australia's cybersecurity readiness with an overall score of 13.95 when compared to the previous year's 16.34 (lower scores represent better ranking). The scores are based on the indicators of compromise like the percentage of mobiles infected with malware, the frequency of financial malware attacks, and the number of computers infected with viruses in a country.