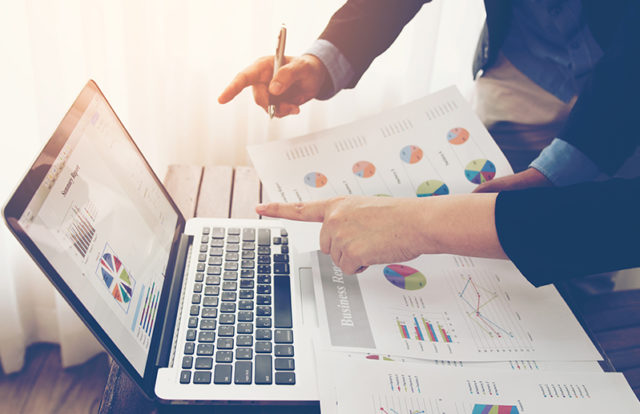 Cybersecurity firm Attila Security recently raised $2.5 million in a funding round led by the cybersecurity startup foundry DataTribe, Bull City Venture Partners (BCVP), and TEDCO's Seed Fund. Attila stated the new proceeds will be used to expand its sales and marketing platform, product development, and to complete the NIAP certification of its GoSilent product suite.
"We are fortunate to have secured this round with funding from DataTribe, BCVP, and TEDCO as we continue to develop our zero-touch, next-gen products," said Gregg Smith, CEO of Attila Security. Attila's award-winning GoSilent technology protects government agencies and enterprises from advanced cyber-attacks."
Based in Fulton, Attila Security offers visibility, control, and threat defense services across physical, virtual, and cloud applications. Attila claims that its products help government and private agencies secure data accessed by employees on mobile devices, servers, or in the cloud. Attila Security's GoSilent technology includes a portable device that is a part-mobile firewall, part-virtual private network, and part-WiFi hotspot.
The company claims its GoSilent product suite was designed to protect governments and enterprises from rising cyber-attacks, zero-day threats, and personal identity theft. "The GoSilent product is smaller than a wallet and slightly bigger than a tic tac container," Smith added.
Frank Glover, Lead Director of TEDCO's Seed Fund said, "Attila represents a unique opportunity to back an early-stage company with sophisticated technology, large tangible market and a high-quality team at the helm. We believe Gregg Smith is the ideal leader to drive this to a big outcome for the region. We are excited to partner with the company and DataTribe to capture this opportunity."