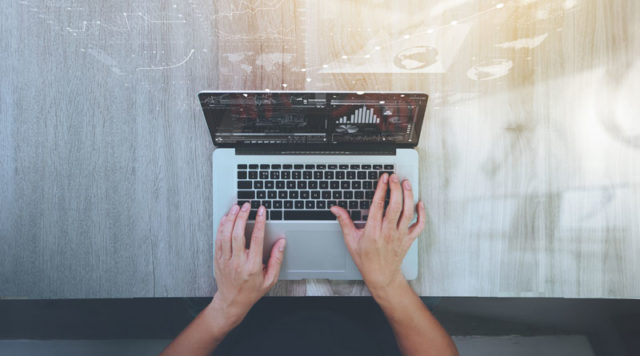 Not even a day goes by that a news of a leak or data breach is not reported. Most often banks and corporations are targeted, hackers have realized that the healthcare sector is also a potential goldmine.
The findings, from a survey of 7,580 people carried out by Accenture in seven countries, revealed that more than half (56%) of data breaches in England concerned medical identity theft and that people who have experienced a breach lost an average of £172 ($220) as a result.
Now, UK pharmaceutical sector has emerged as a key weak spot for data breaches.
Pharmacies were the most likely to be the weak link in security, according to respondents, with 35% claiming that a breach happened at a pharmacy. This compared with 29% who blamed a hospital, 21% an urgent care clinic, and 19% a doctor's office.
A quarter of victims had their NI number compromised and 18% saw their biometric identifiers compromised. The stolen data was used for fraud, according to 82% of victims.
Aimie Chapple, managing director of Accenture's UK health practice and client innovation said, "Patients must remain more vigilant than ever in keeping track of personal information – including credit card statements and health records – that could alert them to breaches," while talking to Computer Weekly.
"Similarly, health organisations must monitor patient information more carefully and remain transparent with those affected in the event of a breach to swiftly resolve the issue without losing consumers to competitors."