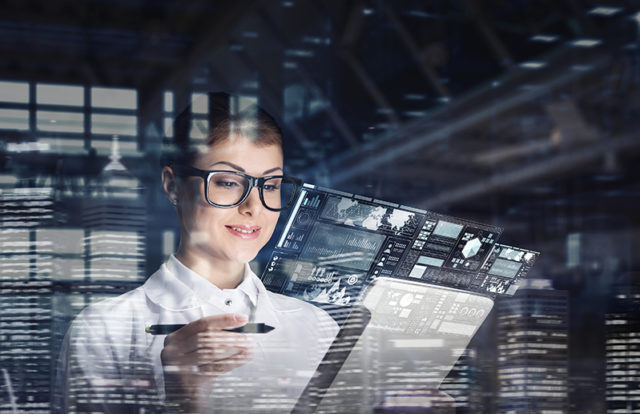 Cyber Defense Media Group (CDMG) recently launched its first annual "Women in Cybersecurity" scholarship program to encourage women in the field of security. CDMG urged high school women to apply for the scholarship. CDMG offers cutting-edge knowledge, practical case studies, and awards for the best ideas, products, and services in the information technology industry.
Commenting on the new initiative, Gary S. Miliefsky, Chairman & CEO of CDMG and Publisher of Cyber Defense Magazine, said, "Recent social events have underscored the critical need for Diversity & Inclusion in the workplace, and CDMG wants to do our part to promote much-needed change in the cybersecurity ecosystem."
Carolyn Crandall, Chief Deception Officer at Attivo Networks, said, "Now is a fantastic time for young women to plan out their future careers in cybersecurity. It's a hot field with hundreds of thousands of career openings and unlimited opportunities for those who wish to make a positive impact on today's digital world."
Women in Cybersecurity
The debates on the skill gap and gender gap in cybersecurity have off late become few of the most redundant topics. But both continue to escalate even after significant efforts by several organizations. A study by the Global Information Security Workforce Study from (ISC)² and its Centre for Cyber Safety and Education revealed that women make up only 11% of the global cybersecurity workforce, which has been a stagnant figure since 2013. This is a dangerous trend considering the fact that the same survey had projected that the gap between cybersecurity professionals and unfilled positions will expand to 1.8 million globally by 2022.