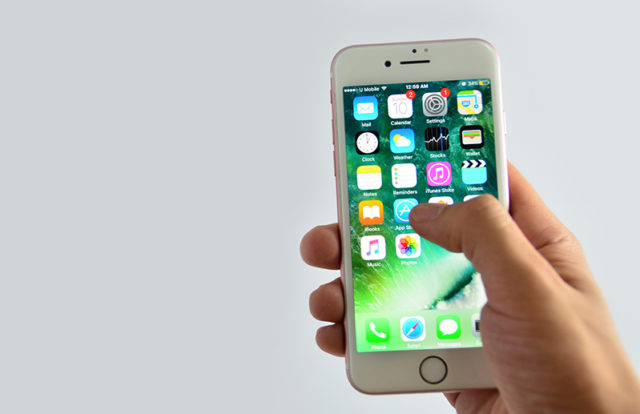 Identifying and preventing fraudulent apps have become a rising challenge for companies globally. Recently Apple disclosed that, in 2020, it prevented nearly 1 million vulnerable apps from entering its App Store. The iPhone maker also rejected over 215,000 apps for harvesting users' data more than required. In addition, Apple's sophisticated technology and human expertise protected customers from more than $1.5 billion in potentially fraudulent transactions last year.
"Threats have been present since the first day the App Store launched on iPhone, and they've increased in both scale and sophistication in the years since. Apple has likewise scaled its efforts to meet those threats, taking relentless steps forward to combat these risks to users and developers alike. It takes significant resources behind the scenes to ensure these threat actors can't exploit users' most sensitive information, from location to payment details," Apple said.
Why Apple Rejected So Many Apps?

 
Apple terminated more than 48,000 apps for containing hidden or undocumented features
Over 150,000 apps were rejected for being spam, copycats, or misleading users
215,000 apps were stopped for privacy violations
Besides, Apple prevented 3 million stolen credit cards from making purchases, banned 1 million fraudulent accounts from transacting again.
Review Before Download
Apple claimed that App Store ratings and reviews help users know about the safety and security of the apps. Apple stated that it relies on a sophisticated system including machine learning, artificial intelligence, and human experts to moderate the ratings and reviews to help ensure accuracy and maintain trust.
The company has processed over 1 billion ratings and over 100 million reviews. In the last year, over 250 million ratings and reviews were removed for not meeting moderation standards. Recently, Apple also deployed new tools to verify rating and review account authenticity, to analyze written reviews for signs of fraud, and to ensure that content from deactivated accounts was removed.
"With online data breaches frustratingly common, these protections are an essential part of keeping users safe. But users may not realize that when their credit card information is breached or stolen from another source, fraudsters may turn to online marketplaces like the App Store to attempt to purchase digital goods and services that can be laundered or used for illicit purposes," Apple added.
Related Story: German Security Researcher Claims Apple AirTag can be Hacked