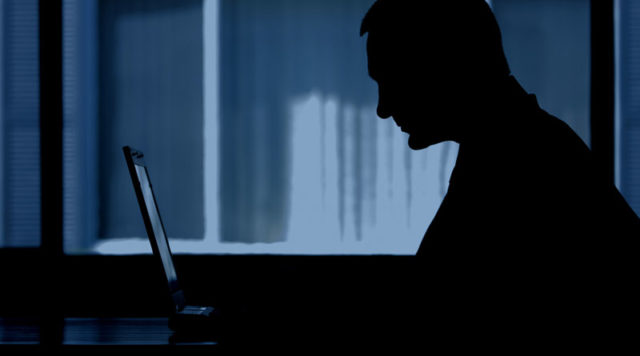 The crackdown on Torrentz and the related sites haven't yielded the desired results. Most of them continues to be access directly or using a proxy server. So, this may come as a good news for the fans of Torrent sites, it looks like Advanced Access Content System (AACS) 2.0 have been cracked and the first 4K Ultra High Definition (UHD) Blu-Ray movie has apparently surfaced online.
"While there is no shortage of pirated films on the Internet, Ultra-high-definition content is often hard to find. Not only are the file sizes enormous, but the protection is better than that deployed to regular content. UHD Blu-Ray Discs, for example, are protected with AACS 2.0 encryption which was long believed to unbreakable. A few hours ago, however, this claim was put in doubt. Out of nowhere, a cracked copy of a UHD Blu-Ray Disc surfaced on the HD-focused BitTorrent trackers UltraHDclub and IPT," reported Torrentfreak.
Now, if you are part of the distribution wing of WB, Sony, or even the founding investors of AACS, this news can grind your ears. The file stands at a whopping 53.30 GB, this means it will has quite a substantial quality. Now, what might scare you is the level of compression that might go. Torrent now gives you compressed 720p files in less than 700 MB size, which is bit of an overkill in every way. Another reason is the name of the file which is "The Smurfs 2(2013) 2160p Blu-ray HEVC Atmos 7.1-THRONE," very clearly implies that it's the same 2013 movie, just a preposterously better version. But, would you be willing to download this huge file and even seed it? We'd suggest you to skip this one.