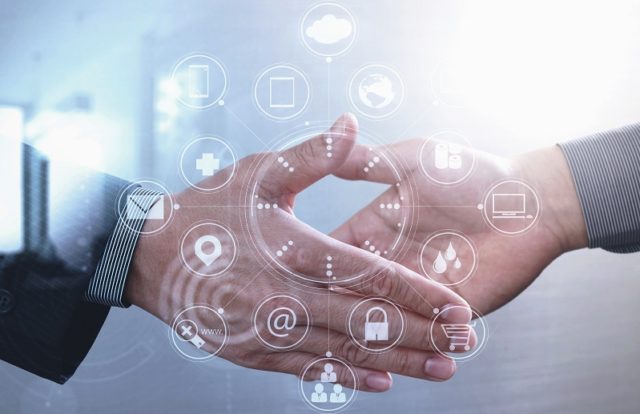 A Federal Association of IT Experts and Assessors eV (BISG) of Germany, has onboarded TUXGUARD in its elite list of members, with a view to strengthening the country's IT network security. TUXGUARD's "Made in Germany" cybersecurity solutions, and in-depth knowledge and understanding of the local, as well as international small and medium-sized businesses in the country, place them at the forefront of the German cybersecurity solution providers' list.
Every company today knows that it is only a matter of time before it becomes a victim of a cyberattack. Therefore, having an appropriate security strategy that anchors every company—be it SMEs or larger corporations—during a cyberattack is the need of the hour. Smaller companies, however, often lack the resources to deal with this topic in detail. This is where TUXGUARD can help them out.
Uwe Hanreich, Managing Director of TUXGUARD GmbH, said, "Membership in the BISG opens up completely new ways for us to convey our IT security expert knowledge to medium-sized companies. With its large network, the BISG offers us an optimal platform for exchanging ideas with other security manufacturers or with consultants and IT service providers."
The BISG was (formulated in Germany to bring together IT experts from different domains. Collectively, these companies share and recommend each other's expertise, solutions and product offerings. BISG also holds IT events such as conferences, round tables, training and certification programs for its members which acts as a knowledge-sharing platform.
"Business firewalls and endpoint protection solutions are now a part of the basic equipment of every IT security concept," says Holger Vier, board member of BISG. "The experts at TUXGUARD have many years of experience in the German cybersecurity market."