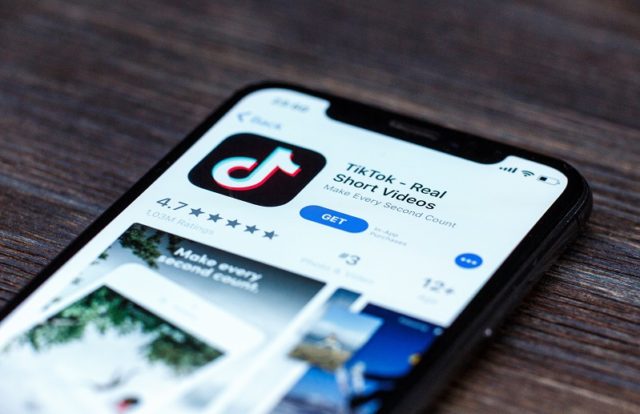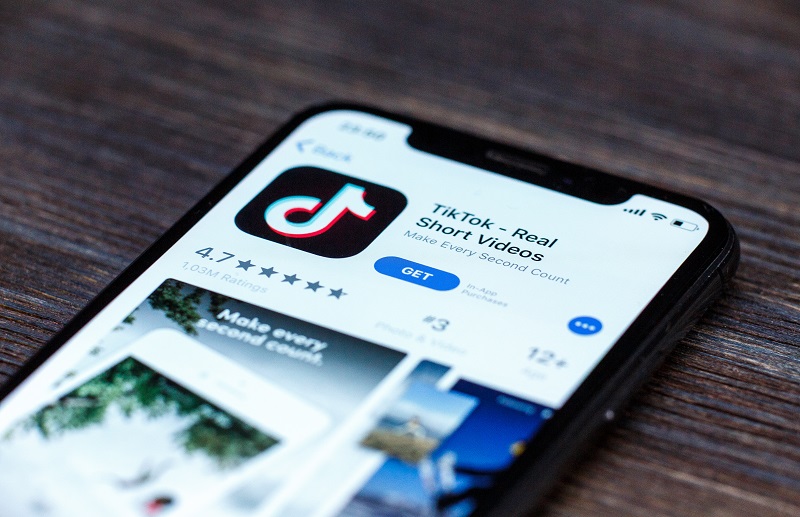 The problems for the popular short-video app TikTok don't seem to subside. After facing a complete ban in India and an impending ban in countries like the U.S. and New Zealand, TikTok is in the soup again over concerns surrounding scammers purchasing ads to promote fake mobile apps, diet pills, and other bogus products and services. According to a recent research by Tenable, TikTok's popular '#ForYou' page has become a habitat for ad scams.
Satnam Narang, Staff Research Engineer at Tenable, listed four ways scammers are exploiting the TikTok ad network. These include:
Easy money offers claims to help users earn money by downloading applications that are either deceitful or questionable in nature. These advertisements promote fake apps, lure users into potential pyramid schemes, request personally identifiable information and, in some cases, encourage users to install mobile device management tools that make it easy to take over users' devices.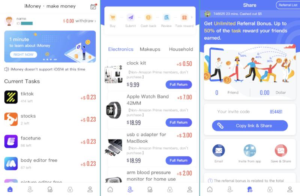 "Free" offers that come with a price, such as free diet pills ads use fake celebrity endorsements and news articles to dupe users into providing credit card details in exchange for "free" goods, subjecting unsuspecting users to recurring subscription fees.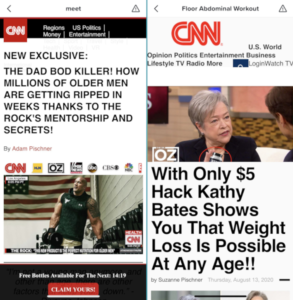 Dropshipping schemes promote questionable or extremely overpriced goods offered by dropshipping. While dropshipping itself isn't necessarily a scam, these offers are problematic when they involve price gouging, counterfeit or questionable goods, or duping buyers into paying for goods they never receive.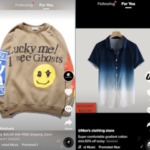 Dodgy credit and tuition assistance offers prey on those in dire financial straits by promising to repair credit card history or promoting online classes as a way to access financial aid. In many cases, these ads are merely a ruse to entice users to pay for bogus services or share their personally identifiable information.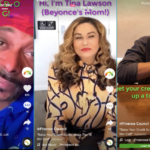 According to Narang, a surge in popularity brings with it challenges toward content moderation and combating abuse, and TikTok is also facing a similar predicament, "which is why it is important for ByteDance — and any new U.S. owner — to prioritize up leveling the app's content moderation and abuse team in order to curtail these types of questionable ad practices," he noted, while adding that there is ample room for improvement.
"For users of TikTok, it's important to recognize that scammers are opportunistic individuals. Scammers see users as a means to an end – the goal is to prey on consumer insecurities and desires to earn fast money, get a good deal on a hot product, lose weight without working out or relieve credit card debt. While we all wish it weren't so, the reality is there's no easy way to accomplish these things. TikTok users would do well to be skeptical of many of the advertisements on the platform, because at the end of the day, they're not always what they appear to be," Narang concluded.
Tenable also shared its elaborate findings with Amazon, Apple, Facebook, and TikTok. Following which Apple removed iMoney from its App Store. While TikTok has stated that it will "direct this to the right person on our team to review."
With a major chunk of its user-base under the age 14, the ad scam fiasco for TikTok would be another bitter pill to swallow. Earlier this year, South Korean telecommunication watchdog, Korea Communications Commission (KCC), found TikTok guilty of mishandling child data in the country and thus imposed a 186 million won (i.e. approximately US$155,000) fine.  In February 2020, the company settled with the FTC by agreeing to pay a $5.7 million fine for failing to adhere to the Children's Online Privacy Protection Act (COPPA). Back then, this was the largest civil penalty ever obtained by FTC in a children's privacy case.