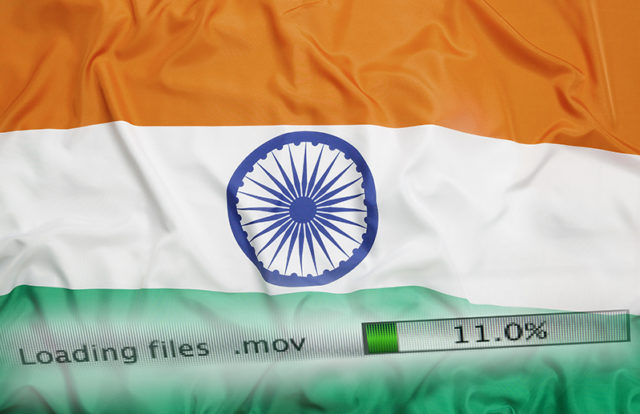 Indian organizations have become a primary target of various cyberattacks. Several state-sponsored malware campaigns are making rounds to compromise critical infrastructures across multiple sectors in the country. As the government of India focuses on acquiring advanced technologies to defend against rising cyberthreats, French defense firm Thales Group recently announced its plan to provide cybersecurity solutions to the Indian armed forces.
The company is expanding its reach in areas of cybersecurity and other digital solutions in the Indian defense sector, which is focusing on acquiring advanced technologies such as quantum computing, AI, swarm drones, and robotics to defend against evolving security threats.
Commenting on the latest cybersecurity initiative, Patrice Caine, the Chairman and CEO of Thales Group, said, "We are also looking at bringing some key pieces of equipment and systems to contribute to raise our level of involvement in sharing defense technologies with India's defense sector in the field of sonar, radars and other platforms. We are totally committed to helping India expand its defense production under the 'Make in India Initiative' by producing equipment either on our own or with our partners. India has a good talent pool to develop cyber-security solutions, AI applications and big data analytics."
Rising Cybercrimes in India
Organizations and users based in India have encountered many phishing and ransomware attacks over the year. A recent analysis, "Crime in India-2020," from the National Crime Records Bureau (NCRB) of India, revealed that a total of 50,035 cybercriminal cases were registered in 2020, an increase of 11.8% compared to 2019 (44,735 cases). The NCRB is responsible for collecting and analyzing the cybercriminal data reported in the country. In addition, 73% of organizations in India are likely to suffer a data breach in the next 12 months, a similar survey from Trend Micro predicted. It's found that lost IP, critical infrastructure damage and cost of outside experts are the significant consequences faced by Indian organizations after a data breach.