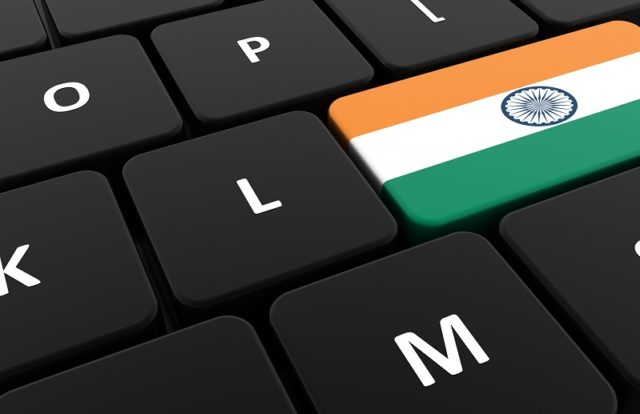 It's not only about the new normal, but the pandemic is also the beginning of a new era in the cyberthreat landscape. The year 2020 witnessed the emergence of new cybercriminal groups and hacking techniques. Several organizations across the globe encountered a significant number of cyberattacks during the pandemic than ever before. Especially, companies and users based in a densely populated country like India, who suffered different kinds of phishing lures and ransomware threats. According to a recent analysis from the National Crime Records Bureau (NCRB) of India, a total of 50,035 cybercriminal cases were registered in 2020, an increase of 11.8% compared to 2019 (44,735 cases). The NCRB is responsible for collecting and analyzing the cybercriminal data reported in the country.
The report "Crime in India-2020" revealed that the cybercrime rate surged from 3.3 in 2019 to 3.7 in 2020. Nearly 60% (30,142) cybercriminal cases reported were financially motivated, followed by sexual exploitation with 6.6% (3,293 cases) and extortion schemes with 4.9% (2,440 cases). In addition to cybersecurity crimes, the report also published the statistics of various other crimes reported to the law enforcement authorities during 2020.
Array of Cybercrimes
Around 4,047 online banking fraud cases, including 1093 OTP frauds, 1194 credit/debit card scams, and 2160 cases related to ATMs, were reported during 2020. Threat actors leveraged social media platforms to spread malware and phishing scams. Over 578 cases of fake news on social media, 149 fake profiles, 972 incidents of cyberstalking or bullying, and 98 sensitive data thefts were reported to the NCRB.
Rate of Cybercrimes 
Among all states in the country, the maximum number of cybercrime cases were reported in Uttar Pradesh (11,097), followed by Karnataka (10,741), Maharashtra (5,496), Telangana (5,024), and Assam (3,530). In addition, the highest cybercrime rate was reported in Karnataka (16.2%), followed by Telangana (13.4%), Assam (10.1%), Uttar Pradesh (4.8%), and Maharashtra (4.4%).
"Crime is not only a malafide occurrence which violates the law of the state, but also a negative externality with enormous social and economic costs. Rapid changes in how people interact with each other, especially on a global scale enhanced by the internet, create a social dynamic that criminals can easily take advantage of in extending their reach. The statistics presented in the report will help in the data-based analysis and understanding the complex phenomenon of crime," Ram Phal Pawar, Director of NCRB, said.