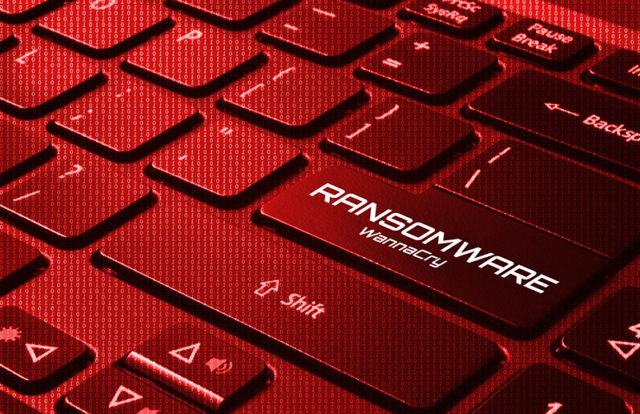 In a span of five months, yet another media company, Sinclair Broadcast Group, has been a victim of a ransomware attack. The threat actors encrypted certain servers and workstations, disrupting the company's operational networks.
The company implemented its incident response plan upon detection to contain the attack. It engaged legal counsel, a cybersecurity forensic firm, and other incident response experts to investigate the security incident.
It also disclosed data theft from the network, the extent of which is unknown. Sinclair stated, "While the Company is focused on actively managing this security event, the event has caused – and may continue to cause – disruption to parts of the Company's business, including certain aspects of its provision of local advertisements by its local broadcast stations on behalf of its customers. The Company is working diligently to restore operations quickly and securely."
Sinclair Broadcast Group, one of the nation's largest television station operators, announced Monday that it had been hit by a ransomware attack over the weekend that resulted in data theft and network disruption. Happy Monday! pic.twitter.com/nCzWETUI2e

— Nita Cosby (@5_2blue) October 18, 2021
There are no "good" ransomware attacks. These must be met with strong response. Sinclair today. Could be AP, still the gold standard for election results, tomorrow. https://t.co/ETUj1I4wSF

— Juliette Kayyem (@juliettekayyem) October 18, 2021
Purplesec's 2021 Trends Report talks about the growing threat of ransomware and the exponential rate at which it is multiplying.
Highlights of the report:
The average ransomware payment in 2021 increased by 82% year over year to $570,000.
121 ransomware incidents have been reported in the first half of 2021, up 64% year-over-year.
The largest ransom demand observed so far in 2021 is $100 million.
Ransomware has become a popular form of attack in recent years growing 350% in 2018.
Ransomware detections are on the rise with Ryuk detections increasing by 543% over Q4 2018, and since its introduction in May 2019,
81% of cyber security experts believe there will be more ransomware attacks than ever in 2019.
In 2019 ransomware from phishing emails increased 109% over 2017.
21% of ransomware involved social actions, such as phishing.
New ransomware variants grew 46% in 2019.
68,000 new ransomware Trojans for mobile were detected in 2019.
Ransomware attacks increased 41% in 2019 with 205,000 businesses who lost access to their files.
It's estimated that a business will fall victim to a ransomware attack every 14 seconds.
The Big Media Incidents 
American media company Cox Media Group (CMG) too had experienced a cyberattack in the month of June, in which the malicious threat actor encrypted the network servers and forced the systems to go offline.
Nine Network, a popular name in free-to-air television networks in Australia was a victim of a cyberattack in March 2021. The attack caused disruption of live broadcasts of the channel and its online news website.
A Germany-based large newspaper and magazine publisher; Funke Media Group was in news in the December of 2020 for a ransomware attack. The attack caused operational disruption and numerous editions of the daily newspaper were not published. Per the media reports, the large-scale ransomware attack had encrypted up to 6,000 employee laptops and other endpoints. The entire production network had to be switched off to contain the breach.
The media and entertainment industry runs 24/7 operations and cannot face any downtime. The need to be available online also exposes their network to cyberattacks and security vulnerabilities. A stronger security posture and a well-planned incidence response solution can mitigate the risk and help deter future security incidents.
---
See also: