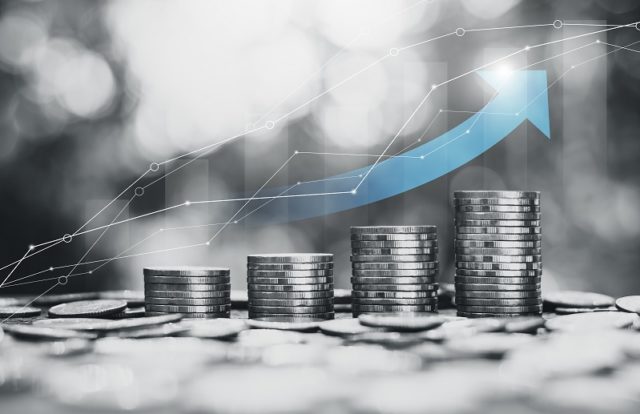 Platform9, a provider of SaaS-managed hybrid cloud solutions, recently announced that it has raised $25 million in a Series D funding round led by NGP Capital along with the participation from Mubadala Ventures and existing investors including, Canvas Ventures, Redpoint Ventures, Menlo Ventures, and HPE Pathfinder.
The California-based company stated that the new funds will help in expanding its global salesforce, product, and marketing teams. Platform9 also stated that it will continue delivering new capabilities for cloud-native hybrid cloud infrastructure management. As per the investment deal, Rohini Chakravarthy, Partner at NGP Capital, will join Platform9's board of directors.
Founded in 2013, Platform9 provides SaaS-managed Hybrid Cloud solutions that offer complete automated operations running on-premises and in public clouds. The company claims that it helps enterprises run cloud-native infrastructure at scale without operational costs.
"Simplifying the operational burden of delivering cloud-native infrastructure at scale across any environment is a key consideration for organizations going through digital transformation. They are looking to leverage open-source modern technologies on top of their existing infrastructure and multi-cloud deployments, without crumbling under the complexity of managing technologies such as Kubernetes, monitoring, service-mesh, and more," said Sirish Raghuram, CEO and Co-founder of Platform9. "This is exactly where our unique SaaS-managed delivery model comes in. Our Cloud Control Plane manages the infrastructure for you – including built-in monitoring, upgrades, disaster recovery, and more."
"Platform9 continues to win for enterprises that value ease of use, time to market, interoperability, and greater cost efficiencies. We're excited to further build upon the momentum we are seeing in the market by investing in our world-class teams and partners around the world," Raghuram added.