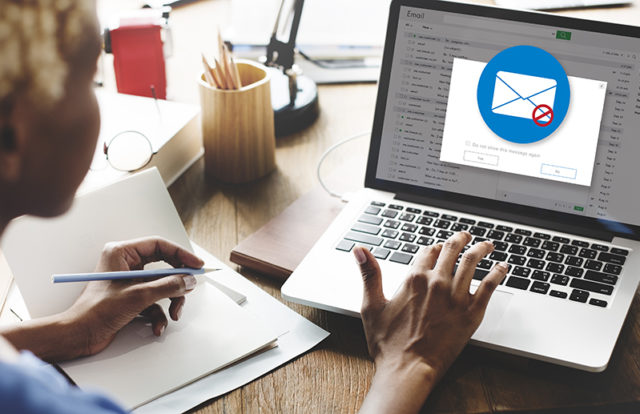 The U.K's privacy watchdog, National Cyber Security Centre (NCSC), received one million phishing email reports in two months, with an average of 16,500 email reports a day. In addition, the NCSC reported that it blocked around 10,000 malicious URLs linked to 3,485 individual sites, with more than 50% of these phishing scams related to cryptocurrency schemes.
In April 2020, the NCSC urged people to report suspicious emails to Suspicious Email Reporting Service (SERS) in order to prevent COVID-19 related phishing attacks during the ongoing pandemic. The agency asked people to forward any suspicious emails or links to [email protected] The new reporting initiative is part of the government's "Cyber Aware" campaign, which was launched to advise people on protecting passwords, devices, and social media accounts.
The NCSC also claimed that it has taken down a large number of Coronavirus-themed online scams intended to steal personal information, fake online shops selling fraudulent Coronavirus products, and malware distribution sites.
Digital Secretary Oliver Dowden, said, "I urge everyone to continue reporting suspicious emails and follow our Cyber Aware campaign top tips for staying secure online alongside our world leading National Cyber Security Centre advice."
5,000 Phishing Reports on Day One
Earlier, NCSC received over 5,000  suspicious email reports and  took down more than 80 malicious campaigns on the first day of the SERS launch. The NCSC's SERS campaign has been co-developed with the City of London Police.  SERS acts as a reporting system for U.K.'s public but more so, provides the U.K. police live time analysis and reports, and helps identify new patterns of online scams and frauds.