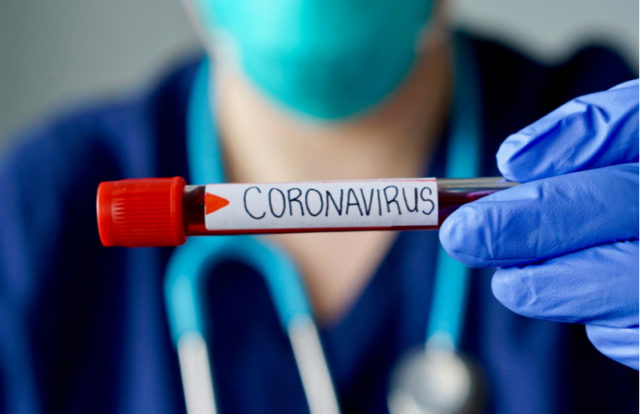 While the world is in rush to get vaccinated against Coronavirus, opportunistic criminals are misusing the situation to spread fake COVID-19 vaccines. Anne An, a cybersecurity researcher at McAfee's Advanced Programs Group (APG), discovered threat actors distributing fake COVID-19 test results, counterfeit vaccination cards, and bogus vaccines on the dark web to capitalize on the situation.
With many people purchasing vaccines on the black market due to the heightened demand across the world, threat actors are spreading illegal and counterfeit vaccines and vaccination records on various darknet marketplaces. "The proliferation of fraudulent test results and counterfeit COVID-19 vaccine records pose a serious threat to public health and spur the underground economy. Individuals undoubtedly long to return to their pre-pandemic routines and the freedom of travel and behavior denied them over the last year," McAfee said.
Key Findings
Pfizer-BioNTech COVID-19 vaccines can be purchased for as little as $500 per dose from top-selling vendors on the dark web.
Adversaries use various communication channels like Wickr, Telegram, WhatsApp, and Gmail for advertising fake products and services.
Darknet listings associated with alleged Pfizer-BioNTech COVID-19 vaccines are selling for $600 to $2,500.
Some of these supposed COVID-19 vaccines are imported from the U.S., while others are packed in the U.K. and shipped to every country in the world.
Threat actors selling ten doses of what they claim to be Moderna COVID-29 vaccines for $2,000.
Besides, cybercriminals offer antibody home test kits for $152 with various shipping options. It costs $41 for stealth shipping to the U.S., $10.38 to ship to the U.K., and $20 to mail the vaccines internationally.
It was observed that most asymptomatic people are purchasing false COVID-19 test reports or vaccination cards to board flights, enter a new country, or attend an event.  "It also threatens the lives of other people in their communities and around the world. Aside from the collective damage to global health, darknet marketplace transactions encourage the supply of illicit goods and services. The underground economy cycle continues as demand creates inventory, which in turn creates supply," McAfee added.
Risk of Identity Theft
With consumers looking for fake products on the darknet, cybercriminals started advertising other illicit products for sale on various dark web forums. Apart from selling vaccines, vaccination cards, and fake test results, threat actors are also benefitting by reselling the names, birth dates, home addresses, contact details, and other personally identifiable information (PII) of their customers.
Fake Vaccines – A Rising Threat
Recently, the International Hologram Manufacturers Association (IHMA) stated that it found a 300% increase this year in advertisements on various dark web markets on fake Coronavirus-related products and services. The vaccine research centers and manufacturers have been urged to boost their authentication and verification technologies to protect consumers against rising fake vaccine scams.