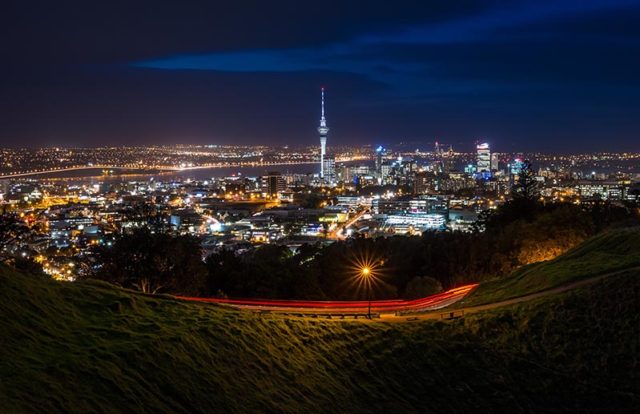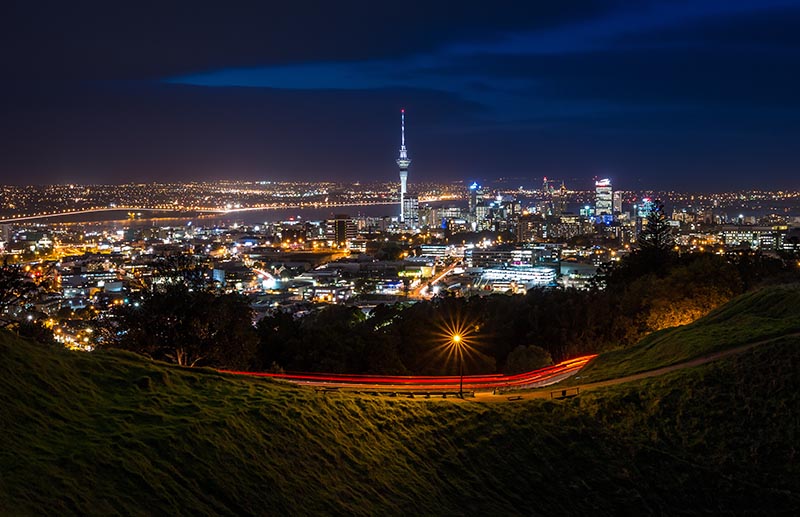 New Zealand's top bank, the Reserve Bank, has acknowledged that a malicious actor has reportedly hacked and accessed one of its data systems, which stored sensitive information. The cybercriminal behind this breach is not yet disclosed, but the Governor informed that the investigation is underway.
New Zealand

– An Emerging Threat Landscape
In a country that is known for its scenic landscape and friendlier citizens, cybercriminals are now attempting to change it into a cyberthreat landscape. It all began with a DDoS attack on the New Zealand Stock Exchange on August 25, 2020, which forced the NZX to halt operations for three consecutive days. To counter the growing menace of the looming cyberthreats, CERT-NZ proposed several steps to build cyber resilience. However, it was not enough as the attacks on the financial and banking sector have only been growing larger and more complex by the day.
In a statement issued by the Reserve Bank of New Zealand, an illegal data breach through a third-party file sharing service potentially led to the access of critical banking information. However, quick response to the incident meant that the breach was contained and taken offline almost immediately.
New Zealand's Governor, Adrian Orr, stated that the breach incident is given the highest priority and has asked the domestic and international authorities to work on this urgently. He said, "We are working closely with domestic and international cybersecurity experts and other relevant authorities as part of our investigation and response to this malicious attack. The nature and extent of information that has been potentially accessed are still being determined, but it may include some commercially and personally sensitive information."
Orr assured, "The system has been secured and taken offline until we have completed our initial investigations. It will take time to understand the full implications of this breach, and we are working with system users whose information may have been accessed. Our core functions remain sound and operational."
New Zealand's Other Cybersecurity Measures
New Zealand is taking its cybersecurity and data privacy issues very seriously with its two recent offerings – OPC's "NotifyUs" tool and the New Privacy Act 2020 (NZ).
Related News:

Notify Data Breaches Using New Zealand OPC's NotifyUs