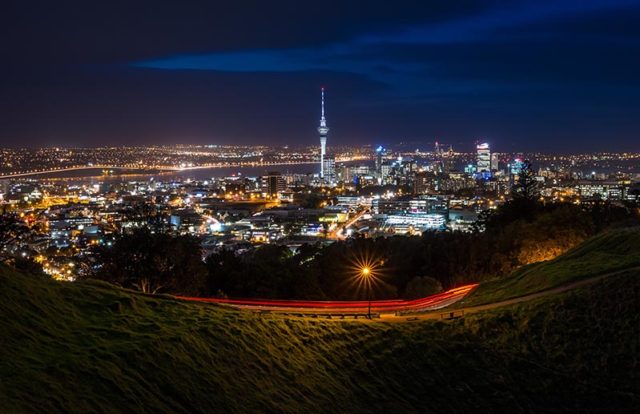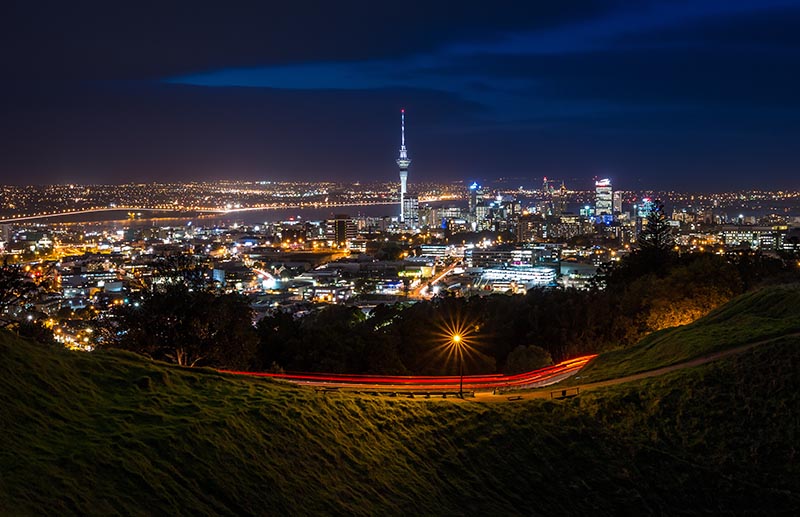 The Cyber Smart Week for New Zealand, which started on October 19, continues to raise awareness on the importance of security in protecting personal data. CERT NZ, a government entity that supports organizations and individuals affected by cyberattacks, emphasizes on the security measures Kiwis (New Zealanders) need to take to be more cyber resilient.
According to a research by CERT NZ, the volume of financially motivated cyberattacks surged over the last six months in the country. While 87% of New Zealanders agree that security of their personal information is important to them, 40% said that taking the necessary precautions to safeguard their data online is inconvenient. Nearly, 32% of Kiwis do not check the privacy settings on their social media accounts. And 30% do not use two-factor authentication (2FA) when logging into an online account.
CERT NZ urged individuals to follow certain security steps to build cyber resilience. These include:
Use a password manager to keep track of each strong and unique password you have for every online account.
Turn on two-factor authentication to add an extra layer of security to your logins and accounts.
Update your devices and operating systems to defend against bugs and viruses.
Check your privacy settings to know and control who sees your stuff.
Related Stories:
CERT NZ Director Rob Pope, said, "CERT NZ's incident data, and information provided by our global partners tells us that cyberattacks have become more sophisticated, persistent and harder to detect than ever before. Your personal information is highly valuable to attackers regardless of who you are, so it is important that more Kiwis get serious about protecting themselves online. Steps like using a password manager, two-factor authentication, updating devices and checking privacy settings are the basics to building your cyber defense."
"It appears that the majority of Kiwis know they should be cyber smart, but some are not acting on it. The results are concerning. They reveal approximately a third of New Zealanders are more vulnerable to a cyberattack, meaning their data could be accessed and their identity stolen, enabling the attacker to conduct a range of criminal activities, including online fraud. We all lock our homes to stop burglars from stealing our valuable possessions. It is no different in the online world," Pope added.
To address the surge in malware, phishing, and DDoS attacks, EC Council's CISO MAG has planned a crisp half day virtual engagement, The Australia CISO Confluence, to create more awareness on the need for cybersecurity and its related implications in these testing times. Register here.