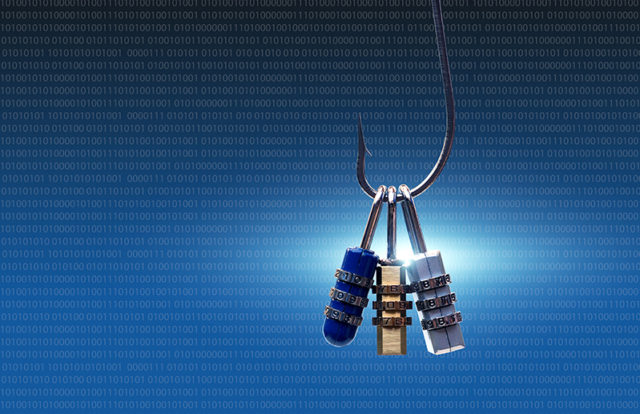 The U.K.'s National Cyber Security Centre (NCSC) warned online users about cybercriminals promoting fake investment schemes via bogus endorsements that use the faces of celebrities like Ed Sheeran, Sir Richard Branson, and Martin Lewis. In a security alert, the cybersecurity watchdog stated that it took down over 300,000 malicious URLs linked to fake investment schemes and adverts over the last four months.
Threat actors are using fabricated news articles, phishing emails, and paid advertisements to attract users into clicking malicious links. Several such links were identified by NCSC's recently launched Suspicious Email Reporting Service (SERS), which allows citizens to report fraudulent and malicious URLs to the authorities. The SERS received over 1.8 million reports from the citizens since its launch in April 2020 and blocked more than 16,800 malicious URLs in which 50% were related to cryptocurrency investment scams.
NCSC Chief Executive Officer, Ciaran Martin, said, "These investment scams are a striking example of the kind of methods cybercriminals are now deploying to try to con people. We are exposing them today not only to raise public awareness but to show the criminals behind them that we know what they are up to and are taking action to stop it. I would urge the public to continue to forward anything they think doesn't look right to our Suspicious Email Reporting Service."
Sir Richard Branson, Virgin Group Founder, said, "We have dealt with hundreds of instances of fake sites and fraudsters impersonating me or my team online. We are working in partnership with organizations such as NCSC to report these sites and do all we can to get them taken down as quickly as possible. Sadly, the scams are not going to disappear overnight, and I would urge everyone to be vigilant and always check for official website addresses and verified social media accounts."
NCSC Warns About Cyberthreats
Recently, the NCSC warned about the increasing cyber risks like phishing, ransomware attacks, and Business Email Compromise (BEC) schemes targeting football clubs, teams, and sports authorities. In its report "The Cyber Threat to Sports Organizations," NCSC revealed that around 70% of sports organizations suffered a breach or a security incident and 30%  reported over five incidents in the last 12 months that caused a financial damage of £10,000 (US$ 12,700), with the biggest single loss of over £4 million (US$ 5,100,000).