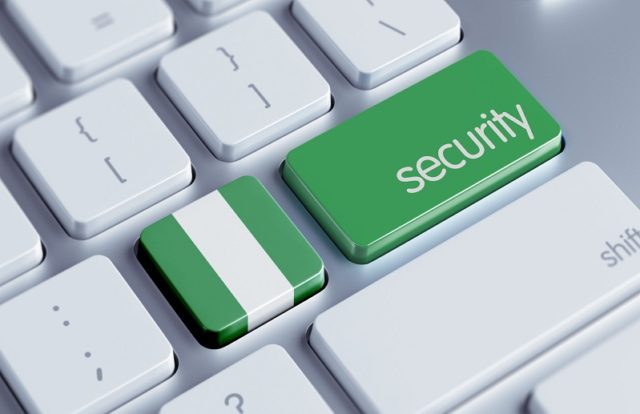 The Nigerian Communications Commission (NCC) has collaborated with major cybersecurity participants in Nigeria to build a robust cybersecurity ecosystem to protect the country's Information and Communication Infrastructure (ICT) networks. Until now, the commission initiated nationwide cybersecurity awareness campaigns to educate security professionals and students to guide them against cybercrimes like internet fraud and identity theft.
Executive Vice Chairman of NCC, Prof. Umar Danbatta stated that unsecured internet exposes to harmful contents and vulnerable cyber threats. Danbatta stressed that the NCC wanted to make sure that Nigerian youth are protected from cyberattacks.
According to Danbatta, the NCC is involved in the process of making the National Cybersecurity Policy, strategy, and the cybercrimes ACT, 2015 which is soon going for a review. The commission is also establishing a Cyber Security Incidence Response Team (CSIRT) for the communication sector which will focus on international coordination of cybersecurity incidents in Nigeria.
Danbatta stated, "The pervasiveness of the Internet and proliferation of mobile phones make it difficult for parents/guardians to effectively monitor the online presence of their wards in comparison to the old system of connecting to the Internet via desktops and laptops. We have also established the Internet Industry Code of Practice, in place for industry-wide standard/obligation of minimum Cyber Security provision for the protection of children online and protection of communications infrastructure."
Speaking on Nigeria's cybersecurity roadmap, the Minister of Communications and Digital Economy, Isa Pantami said that Nigeria is working toward becoming a producer of cybersecurity professionals and youth with digital literacy.
Pantami stressed, "No one will want to do online transactions with our banks if campaign the one knows that online transactions are not safe. "We want to make sure that people can feel safe when they are online. We know that Nigeria is given a bad name when it comes to issues of cybersecurity; people commit crimes and claim to be Nigerians."
In 2018, Nigeria and Israel made a partnership to implement measures to mitigate cybercrime, security, and privacy issues in the telecom ecosystem and online media database.