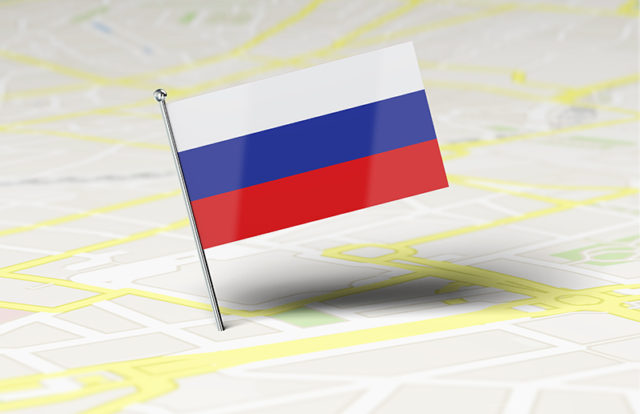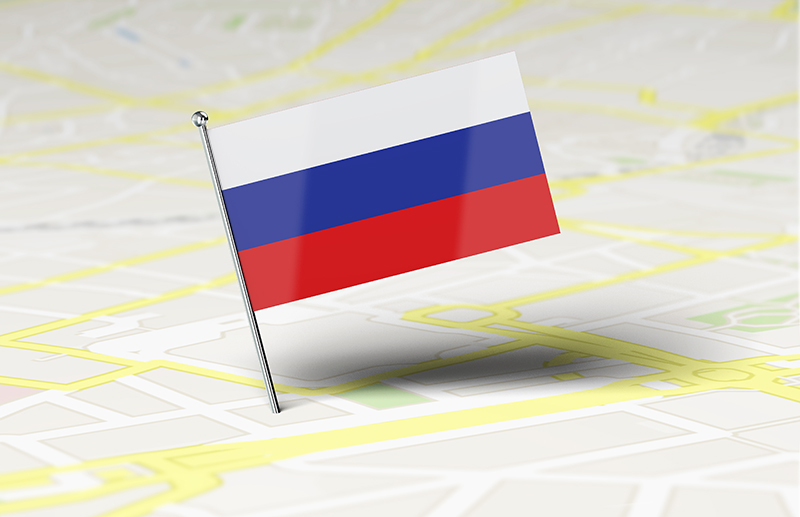 Together with the Moscow Department of Information Technology, Group-IB a Singapore-based cybersecurity company, helped Moscow police to identify and detain two individuals for running a fraudulent online service. The alleged operators were selling fake digital passes to the residents of Moscow, St. Petersburg, and Krasnodar that would help them to move around the various cities amidst the ongoing nationwide COVID-19 lockdown. The detainees have confessed to the fraud and as a result, criminal charges have been pressed against them in accordance with the Russian Criminal Code (Article 159).
The danger is that by purchasing fake lockdown passes the victims may lose their money, payment data, and sensitive personal information.
The Fake Digital Pass Epidemic
Researchers at Group-IB discovered the first traces of fake digital passes sale in late March, when the government authorities in Moscow clamped down on travel around the city and stressed on self-isolation. The fraudsters, who passed themselves off as law enforcers, pledged to help their "clients" with the issuance of passes on the public services portal Gosuslugi.ru, based on a "semi-legal" scheme, as they said. Fraudsters further asked the potential victims to send the passport details and the license plate number if they needed a relevant permit for their vehicle as well. The cost of their services ranged between $38 – $45 per digital pass.
The investigators found a total of 126 fraudulent online resources including 25 websites, 35 groups and accounts in social media, and 66 channels on the Telegram messenger, to be fraudulently selling these fake digital passes and certificates. Over a half of them (78) have already been blocked. However, since April 13, a huge flux in the growth of fraudulent services' registration — websites, Telegram channels, and accounts on the VK (Russian social media network) and Instagram — was observed.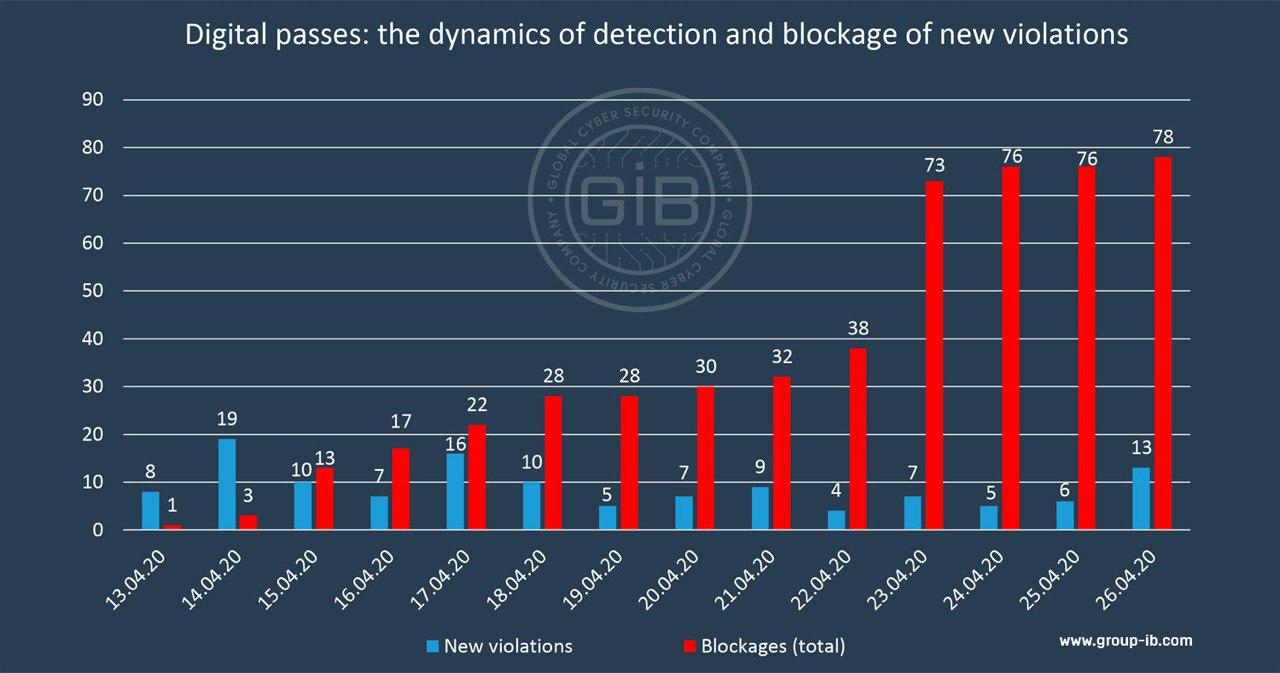 Official Channels for Digital Passes
Owing to the rising number of fake digital pass channels, a Moscow mayor decree has stated three official ways to get the digital passes for free:
Through the mos.ru website,
By calling +7 (495) 777-77-77 phone number, or
By sending an SMS to 7377.
Sergey Lupanin, head of cyber investigations at Group-IB said, "The danger is that by purchasing fake lockdown passes the victims may not only lose their money and payment data, but also sensitive personal information. For example, by obtaining the victim's ID number fraudsters can apply for a loan on their behalf."