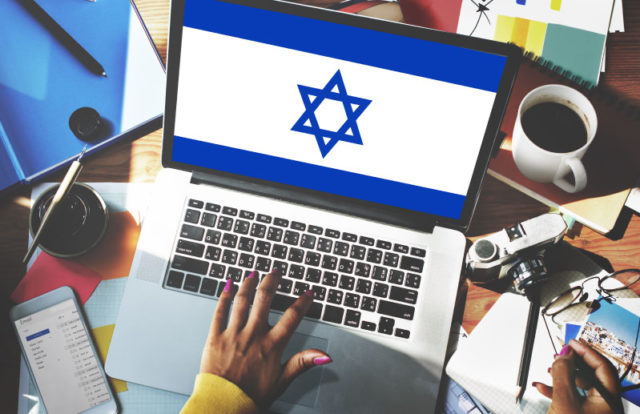 Israel's startup era was a result of a geographically small country that had limited trade with its neighbors. From the early days of what we now call cybersecurity, Israel's government has invested in its people to develop leading technologies that focus on keeping its citizens safe.
Israeli entrepreneurs used these initiatives, turning inward to developed technologies aimed at addressing various industry pain points in the defense, communications, and health care sectors. The non-stop breakthroughs which came out of Israel caught the attention of global headlines and of venture capital firms.
By Zohar Rozenberg, Chief Security Officer at Elron
During these earlier years, I was involved in the formalization of Israel's National Cyber Strategy and saw firsthand the power governments hold in inspiring and enabling its citizens to come together under the umbrella of innovation. Today, along a strip spanning 15 Km by 3 Km between Tel Aviv and Herzliya, one can find 348 Investors all thriving, thanks to those private and public partnerships from years ago. This beachfront strip barely developed just 100 years ago, has boomed into a Middle East oasis of investors, developers, and entrepreneurs that has become the epicenter of today's digital revolution.
For governments who are thinking of how to build and harbor a notable cyber ecosystem, collaboration is a necessity. Domestic collaboration begins by acknowledging how much the public and private sectors are natural partners. When governments provide grants for academic research, startups, and innovation centers, there will be a continuous flow of new technologies that will act as the lifeblood of their ecosystems. Collaboration also needs to occur between foreign governments. Cross-border partnerships make for better-secured infrastructure and invites global tech companies to develop global R&D centers leading to the sharing of expert knowledge.
Governments not only hold the power to energize private entities but hold the ability to prepare today's youth for future contributions across the ecosystem. Incorporating cyber education into school curriculums will create a mindset of online responsibility from the moment students begin navigating the web on their own. This engrained online vigilance will make them more desirable to cyber firms and harbor an ability to better contribute to every aspect of the ecosystem in the future.
A slogan of 'stronger together' needs to be at the forefront of any government that is serious about developing its cyber ecosystem. For governments who are looking to grow their cyber ecosystem, education, collaboration, sponsored events, and conferences show that your doors are open for business, actively promoting economic growth, and ready to work with businesses who want to secure our cyber technologies.
RELATED STORY
About the Author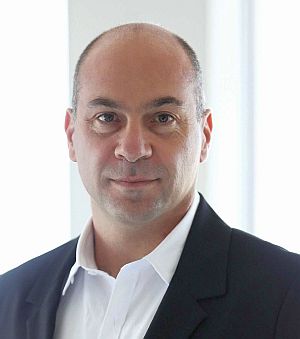 Zohar Rozenberg (Col. Ret.) is the Chief Security Officer at Elron, an Israeli holding company dedicated to building technology companies, actively investing in startup companies. He is also acting as Member of the Board for several cyber companies. Zohar was also involved in the establishment of the National cyber bureau and the formalization of the Israeli national cyber strategy.
Disclaimer 
CISO MAG did not evaluate/test the products mentioned in this article, nor does it endorse any of the claims made by the writer. The facts, opinions, and language in the article do not reflect the views of CISO MAG and CISO MAG does not assume any responsibility or liability for the same. CISO MAG does not guarantee the satisfactory performance of the products mentioned in this article.