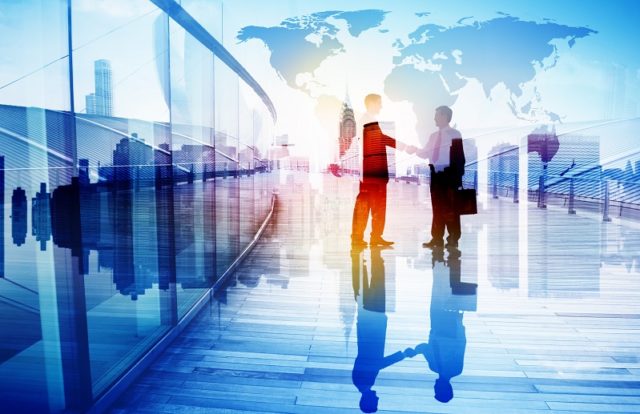 Microsoft has partnered with the U.K.'s National Cyber Security Centre (NCSC) to support its Cyber Accelerator program to boost cybersecurity startups in the country. The tech giant stated that innovative companies in the U.K. are given the support to develop new security products and tools that can protect organizations against evolving threats.
This will be the seventh program in the Cyber Accelerator program series, which will run from January to March 2021. As per the partnership deal, Microsoft will provide access to its Accelerator alumni network and subject matter experts across cybersecurity and cloud for eligible startups.
The latest alliance comes after the rising cybersecurity threats in the U.K. Recently, the NCSC dealt with 723 cybersecurity incidents involving nearly 1,200 victims past year.
The NCSC and Microsoft alliance will focus on solutions that enable the safe use of data at scale in smart cities and the cyber risks associated with, including:
Data Insights: Solutions that enable the safe use of data at scale and are operationally viable in a smart city.
Situational Awareness: Tools capable of identifying non-traditional devices such as IoT from a range of different vendors, all with their own cybersecurity risk profile.
Interfacing to critical national infrastructure (CNI): Solutions to help shape NCSC guidance across this emerging landscape of smart technologies interfacing with the CNI.
Manufacturing and Robotics: Given the mobile nature of robotic systems in uncontrolled and semi-controlled environments, we are looking for innovative ways to scale or adapt existing mitigations that provide assurance of correct robot operation to avoid harm, accident or malicious performance degradation.
Matt Warman, Minister for Digital Infrastructure, said, "Good cybersecurity is the bedrock of our digital economy and will help power our post-pandemic recovery. It gives people the confidence to shop, work and play online and makes business resilient against cybercrime. As well as government investment in the NCSC Cyber Accelerator, we are backing tech start-ups through the LORCA program, which is paying dividends with its network of cutting-edge U.K. start-ups breaking investment targets and helping create jobs across the country."
Chris Ensor, Deputy Director for Cyber Skills and Growth at the NCSC, said, "I would encourage all cybersecurity companies in the U.K. to take a look at the Cyber Accelerator program and consider applying. Successful applicants will receive support from our world-class experts, setting them on their way to delivering the most cutting-edge security solutions of the future."