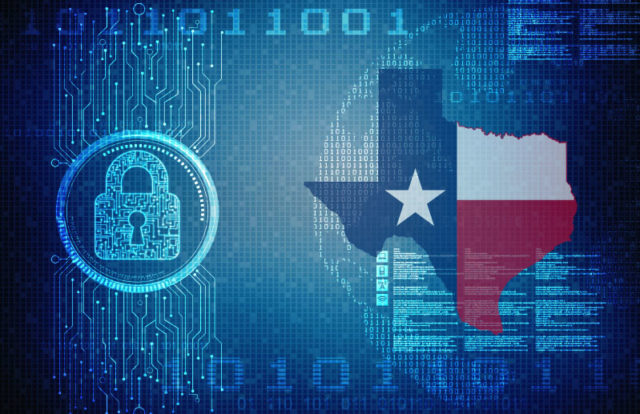 In order to protect itself from cyber-attacks, the Texas State Government has introduced new legislation making annual cybersecurity training mandatory for all government employees. The State passed a House bill to introduce the cyber-safety training into law on June 14, 2019.
According to the official statement, the Texas Department of Information Resources (DIR) and the Texas Cybersecurity Council will be operating the cybersecurity training programs as per the new legislation. The cybersecurity awareness training program helps government employees to learn best practices for detecting, reporting, and addressing security threats.
"DIR has worked with state-wide stakeholders and the Texas Cybersecurity Council to develop detailed certification criteria and a systematic process for certifying cybersecurity programs. Once DIR certifies a minimum of five training programs, the list of programs will be published on the DIR website," DIR said in a statement.
The news comes after the recent ransomware attack on 23 Local Government Organizations in Texas that compromised valuable data.
"On the morning of August 16, 2019, more than 20 entities in Texas reported a ransomware attack.  The majority of these entities were smaller local governments," the DIR said in a statement. "The State of Texas systems and networks have not been impacted. It appears all entities that were actually or potentially impacted have been identified and notified."
The DIR activated the State Operations Center (SOC) to investigate the origin of the attack. It also stated that it has discovered and reported all the affected organizations and is working on fixing the affected systems. However, the authorities clarified that Texas network systems were not affected in the incident.
Along with SOC, several other Texas and the U.S. government agencies were involved in the recovery process, including the Texas Division of Emergency Management, the FBI, the DHS, and the Texas Department of Public Safety.