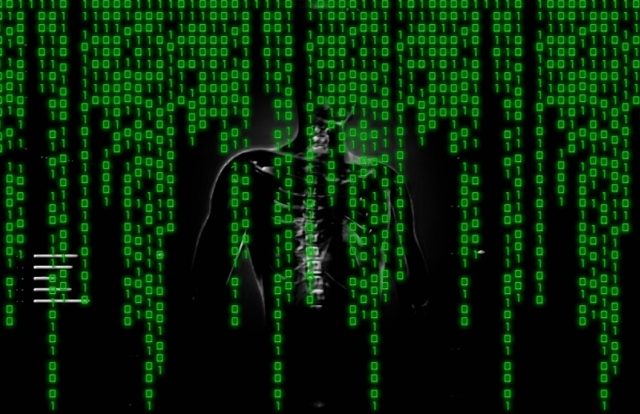 A research from fraud prevention and identity trust services provider Kount revealed the current state of malicious bots and their impact on businesses. The "2020 Bot Landscape and Impact Report" highlighted how businesses are using good bots against  malicious bots. The evolving bots are becoming difficult to detect and block, with traditional solutions relying on blunt force protection, perimeter security, web access firewalls, and content delivery networks.
Key Highlights

81% of businesses very often deal with issues related to malicious bots.
More than half of businesses encountered more than 50 bot attacks

in the last 12 months.

80% say there has been an increase in financial loss within their organization because of more complex and sophisticated bot attacks.
One in four say a single bot attack has cost them $500,000 or more in the past year, and two in three say a single attack has cost $100,000 or more.
Gary Sevounts, CMO, Kount, said, "The new 2020 Bot Landscape and Impact Report reveals critical gaps in the current state of fraud detection with traditional solutions, as nearly nine in 10 businesses are saying that current options aren't effective for the increasingly complex and sophisticated attacks of today. With digital acceleration at an unprecedented pace, businesses are encountering increasing bot attacks with more consequences, including brand reputation damage. This demonstrates that event-based protection at every step of the customer journey is critical to success."
Rise of Botnet Exploit Activity
A similar research from Nuspire found an increase in botnet and exploit activity in Q2 2020 by 29% and 13% respectively, which is more than 17,000 botnet and 187,000 exploit attacks a day. While attackers targeted remote work technology at the source to obtain access to the enterprise in Q1 2020, the research found hackers changed their attacking tactics to leverage botnets to obtain a foothold of the targeted network systems. Read more.