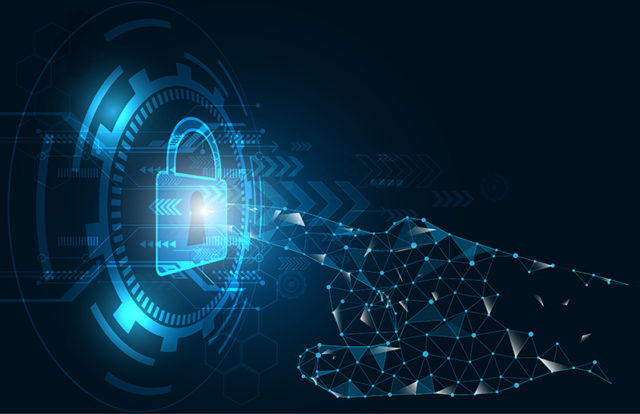 A joint research report from cybersecurity firms Balbix and Cybersecurity Insiders revealed that security professionals globally are struggling with a lack of visibility into cyberthreats related to endpoint devices, access privileges, and other key security controls.  According to the "2020 State of Enterprise Security Posture Report,"   64% majority of organizations said they lack confidence in their security posture.  Around 68% of organizations have unpatched systems, followed by risk areas such as identity and access management (59%); phishing, web, and ransomware (48%).
Lack of Risk Visibility
Limited visibility and inability to prioritize are hindering the effectiveness of the organization's vulnerability management programs. According to the research, 90% of organizations believe that phishing and ransomware are their top security concerns, but only 50% of them have sufficient visibility into these threats. 46% of respondents admitted that it is hard to tell which vulnerabilities are real threats. 37% said their visibility only extends to a small subset of the overall attack surface, while 25% feel they are flooded with too many alerts to act.
Phishing – An Evergreen Risk Factor
Employees being phished is a major risk factor for organizations, as threat actors target employees with malicious emails/links to take over systems or steal data. Around 89% of organizations said phishing is their greatest area of risk, with 48% having sufficient visibility into it. 53% of organizations stated that the exploitation of vulnerabilities in unpatched systems are their primary area of risks, followed by misconfigurations (47%).
Threat Response Time
Around 58% stated they can determine every vulnerable asset or exploit in their organization within 24 hours. Yet, 40% said they take 24 hours or longer to identify vulnerable systems, making it nearly impossible to stop fast-moving ransomware or malware attacks.
Other findings include:
60% of organizations are aware of fewer than 75% of the devices on their network. This lack of asset awareness makes it difficult to improve security posture.
Nearly 1 in 5 organizations report that most or all users have more access privileges than required for their job.
81% of organizations provide more access privileges than are necessary for users to do their jobs; 17% even say most or all users have too many privileges.
Cybersecurity leaders struggle to communicate their security posture to the board and senior management. Only 13% of cybersecurity leaders feel presentations to the board go very well and that the board understands the cyber risk posture of the enterprise.
The stronger the organization's security posture, the lower the cyber risks. Understanding the organization's security requirements and prioritizing areas of relevant risk is essential in building a robust security posture against cyberattacks.