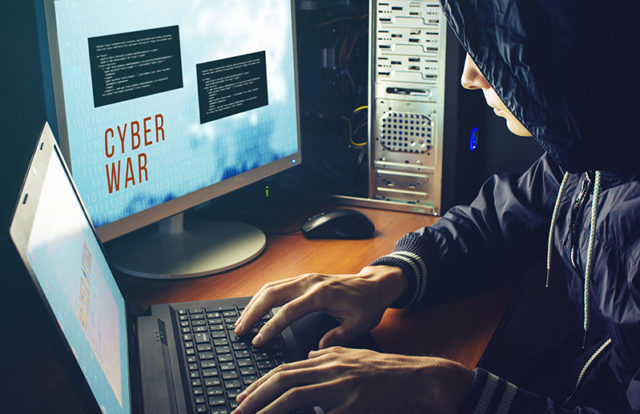 Hours after the terrorist Islamic State (IS) claimed it was unhackable, Muslim hacking collective called Di5s3nSi0N hacked into the network and published a list of almost 2,000 subscribers' email addresses. This has come as one of the latest blows to the online caliphate. For the hacker collective, it was just another 'Challenge accepted' scenario.
Within three hours after the terrorist wing claimed that its news site Amaq had spruced up its security, the subscribers received a mail which read, "We have hacked the full 'secure' email list for Amaq,". Adding "Daesh…shall we call you dogs for your crimes or snakes for your cowardice? We are the bugs in your system."
Di5s3nSi0N activists took to Twitter and wrote "Challenge complete – too easy! 2,000 email subscribers hacked from Amaq…what is next?"  The email contained a list of 1,784 subscribers' email addresses, which were partly verified by The Independent.
Di5s3nSi0N is one among several hacktivist groups that have responded to hacking attacks by pro-Islamic State groups using hashtags #silencetheswords, #OpIsis, and #OpIceIsis.
Robert Hannigan, former GCHQ head while speaking at the FT Cyber Security Summit Europe, had warned that "We know individuals in groups like Islamic State, mostly because they are young men, love the idea of destructive [cyber] attacks, but are a long way from having the capability. But, as always with terrorism, intent and capability will meet at some point, so businesses, particularly CNI [critical national infrastructure providers], have got to ensure they are protected against this kind of attack before then."