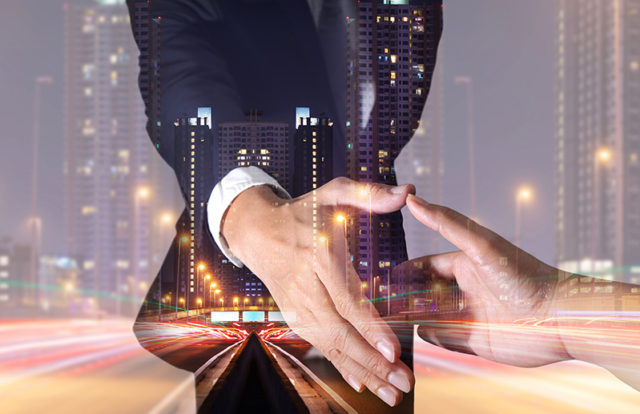 BUSINESS WIRE: Optiv Security, a provider of end-to-end cyber security solutions, announced that it is continuing to accelerate its growth strategy by acquiring Conexsys, a Toronto-based security and networking solutions provider. This acquisition increases Optiv's ability to serve Canadian, U.S. and global clients with expanded skills, knowledge and presence. Additionally, Optiv enhances its vertical presence in government markets, with the strong business relationships Conexsys brings with the Canadian government. The transaction allows Optiv to serve private and public entities in Canada with more local resources and immediate access to Optiv's comprehensive service offerings that help remove complexity, align the right technology and process to business needs, and optimize security investments to minimize cost and maximize protection. The terms of the transaction are not being disclosed.
"Many Canadian organizations have magnified their investment and focus on cyber security but are finding it increasingly challenging to protect against the sophisticated threat landscape," said Cheryl McGrath, Optiv's country general manager for Canada. "Canadian companies need the right expertise from a partner that can bring clarity to the cyber security landscape, which can sometimes feel chaotic and complex. Together, Optiv and Conexsys provide expansive local coverage in Canada to help organizations navigate a myriad of products and technologies, and evaluate their infrastructures and operations to develop safer, saner and more strategic paths forward."
"Conexsys has been committed to serving the Canadian government and large Canadian companies with exceptional technical expertise and high-quality services for more than 30 years," said Michael Yassin, president of Conexsys. "By joining Optiv, we are gaining access to a number of holistic service offerings that enable us to perform comprehensive security optimization—from strategy and planning straight through to implementation and management. We are very excited about this transaction and what it allows us to bring to the Canadian market."
WeirFoulds LLP and Holland & Hart LLP served as legal advisors to Optiv on the transaction.