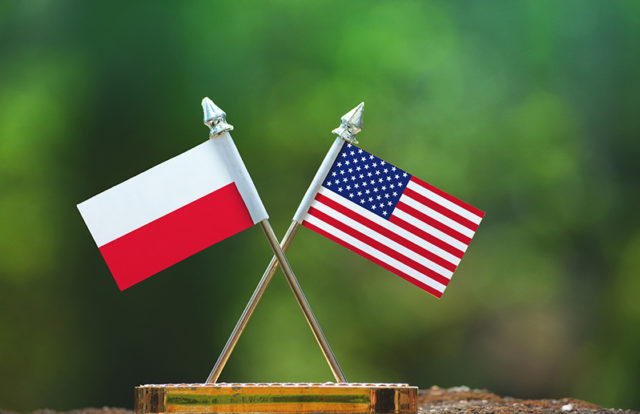 The Indonesian government has inked partnership agreement with the United States to strengthen the bilateral collaboration against transnational cyber and financial crimes.
The agreement between the Indonesian National Police and the U.S. Attorney-General's Office is intended to increase U.S. training of Indonesian law enforcement officials to fight against cyber-attacks using digital forensics, the Straits Times reported.
The cybersecurity pact was signed by the Indonesian police chief Tito Karnavian and the US Deputy Attorney-General Rod Rosenstein on November 19, 2018, at the 87th Interpol General Assembly held in Dubai. The new alliance will see Indonesian police officers undergoing law enforcement-related training and programs led by the US Attorney-General's Office, General Tito Karnavian stated.
"The education and training programmes will help improve the knowledge and skills of Indonesian National Police personnel," Tito added. Describing the alliance as a strategic move, Rosenstein stated  the cybersecurity cooperation between the two countries is aimed to strengthen security capabilities against cyber threats.
The latest collaboration between Indonesia and the United States comes days after the adoption of the security leaders' statements on cybersecurity cooperation at the 33rd ASEAN Summit, witnessed by Prime Minister Lee Hsien Loong of Singapore and the U.S. Vice-President Mike Pence.
A couple of days back, the governments of Singapore and the United States joined hands to strengthen their collaboration in the infrastructure sector, digital economy, and cybersecurity. Both countries renewed their Collaboration Platform Memorandum of Understanding (MOU) and signed a Declaration of Intent (DOI) to work together on a Singapore-US Cybersecurity Technical Assistance Program for ASEAN (Association of Southeast Asian Nations).
The MOU between the Ministry of Trade and Industry (MTI) permanent secretary Loh Khum Yean and the U.S. Embassy Singapore chargé d'affaires, ad interim, Stephanie Syptak-Ramnath is intended to extend bilateral cooperation in infrastructure areas, support the digital economy, and to work together on the Singapore-US Cybersecurity Technical Assistance Program.