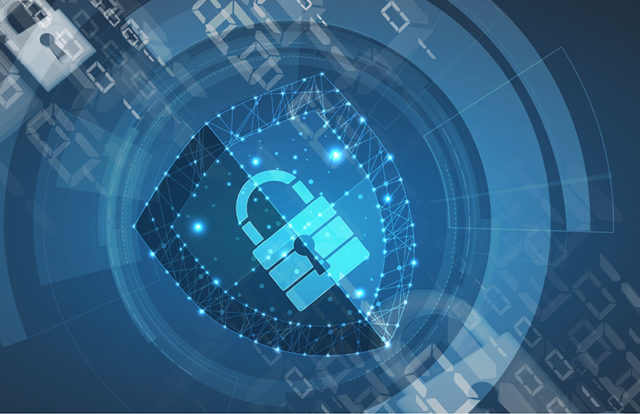 The Indian state of Uttarakhand recently launched a cybersecurity and drone research center in Dehradun. Inaugurated by the Chief Minister of Uttarakhand, Trivendra Singh Rawat, the country's first cybersecurity and drone application center will offer technical education to the local youth and police officials. The new facility is established with the support of National Technical Research Organisation (NTRO) and Uttarakhand Government.
"At the center, certificate courses on drone application and cyber security will also be conducted for students, which will help them land employment," Rawat said. The center will also be useful in keeping an eye on disaster situations.
"Such high resolution (drone) cameras that have an easy access to inaccessible hilly terrain will also be able to locate dead bodies of those killed in natural calamities. Similarly, officials of different security agencies trained in cybersecurity could also keep an eye on the elements that misuse social media and also those involved in cybercrimes," he added.
Earlier this year, the Indian state of Andhra Pradesh unveiled the Cyber Security Operations Center (CSOC) in the capital region of Amaravati. The center is aimed at averting threats looming over the region's cyberspace. "The Center will combat cybersecurity threats and provide real-time intelligence sharing and threat analysis to all state government departments and entities," N Chandrababu Naidu, Chief Minister of Andhra Pradesh, said in a statement. "At the heart of the security operations center (SOC), is a blended security analytics platform that ingests, correlates and analyses massive amounts of data. The state has also roped in Pricewaterhouse Coopers (PwC) as cybersecurity consultants to the Government in helping the state frame and adopt best-in-breed practices and frameworks in this domain."