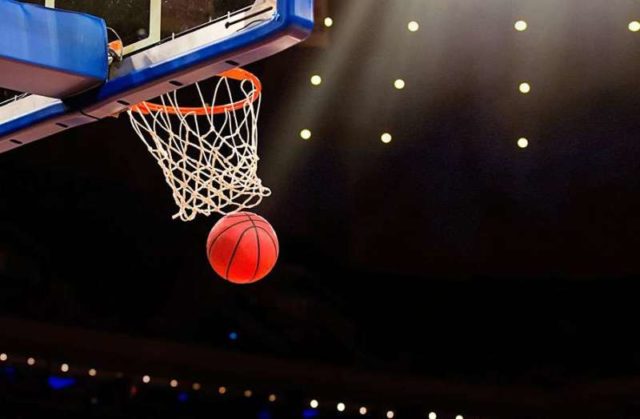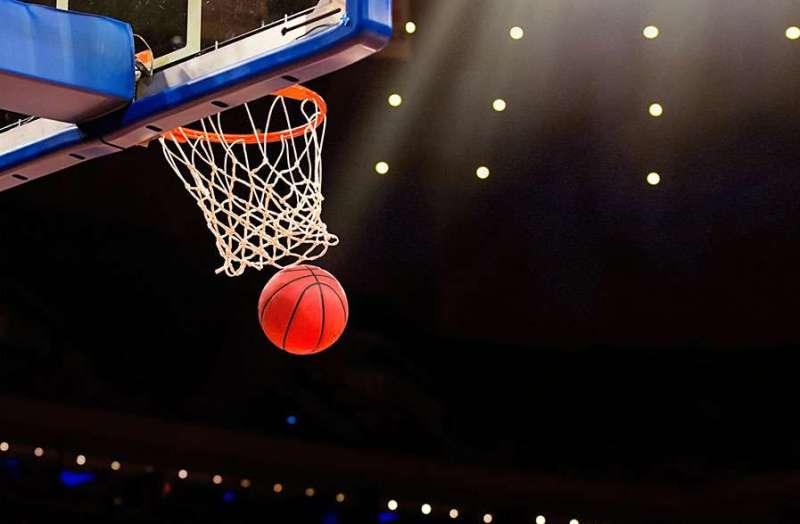 It is the Rockets vs the Babuk ransomware gang, and it seems like Babuk has drawn first blood with a slam dunk. No, we are not talking about a basketball match here. We are talking about an alleged ransomware attack that claims to have leaked Houston Rockets' internal business data on the dark web. The investigation is still ongoing, and a team spokesperson said that they are coordinating and working with the FBI in close quarters.
Babuk Operators Go 1-up on Rockets…or Did They?
As per a Reuters report, Houston Rockets' "internal security tools" successfully defended the alleged ransomware attack however, a few systems were impacted during the attack. Tracey Hughes, the team's spokesperson told Bloomberg that the "attack has not affected any operations" of the team in the ongoing NBA season. He added that the attack did not curtail "our ability to take care of our fans, employees, and players."
Houston Rockets' spokesperson did confirm that it was a ransomware attempt but when asked about the name of the criminal gang behind the attack, he remained tight-lipped. However, Bloomberg's report called out the newly discovered Babuk ransomware gang, which is said to be targeting known organizations off late.
Related News:
Babuk ransomware gang reportedly posted 500 GB worth of Houston Rockets' internal business data on its dark web forum. The alleged data includes contracts, non-disclosure agreements (NDA), and financial data, which the gang is threatening to make public if the Houston Rockets fail to pay. Hughes admitted that the team's management was aware of these claims from Babuk and was examining if it stands true.
Know More About Babuk
Babuk Ransomware is turning out to be one of the most successful ransomware campaigns to hit organizations in 2021. Until mid-January, five organizations have already confirmed to have been breached by the newly discovered strain — and one is known to have paid a ransom of as much as $85,000 to the criminals. To know more about Babuk ransomware, read CISO MAG's interview with John Fokker, Head of Cyber Investigations and Principal Engineer, McAfee, who discussed Babuk's unique vectors/techniques, and methods to evade detection.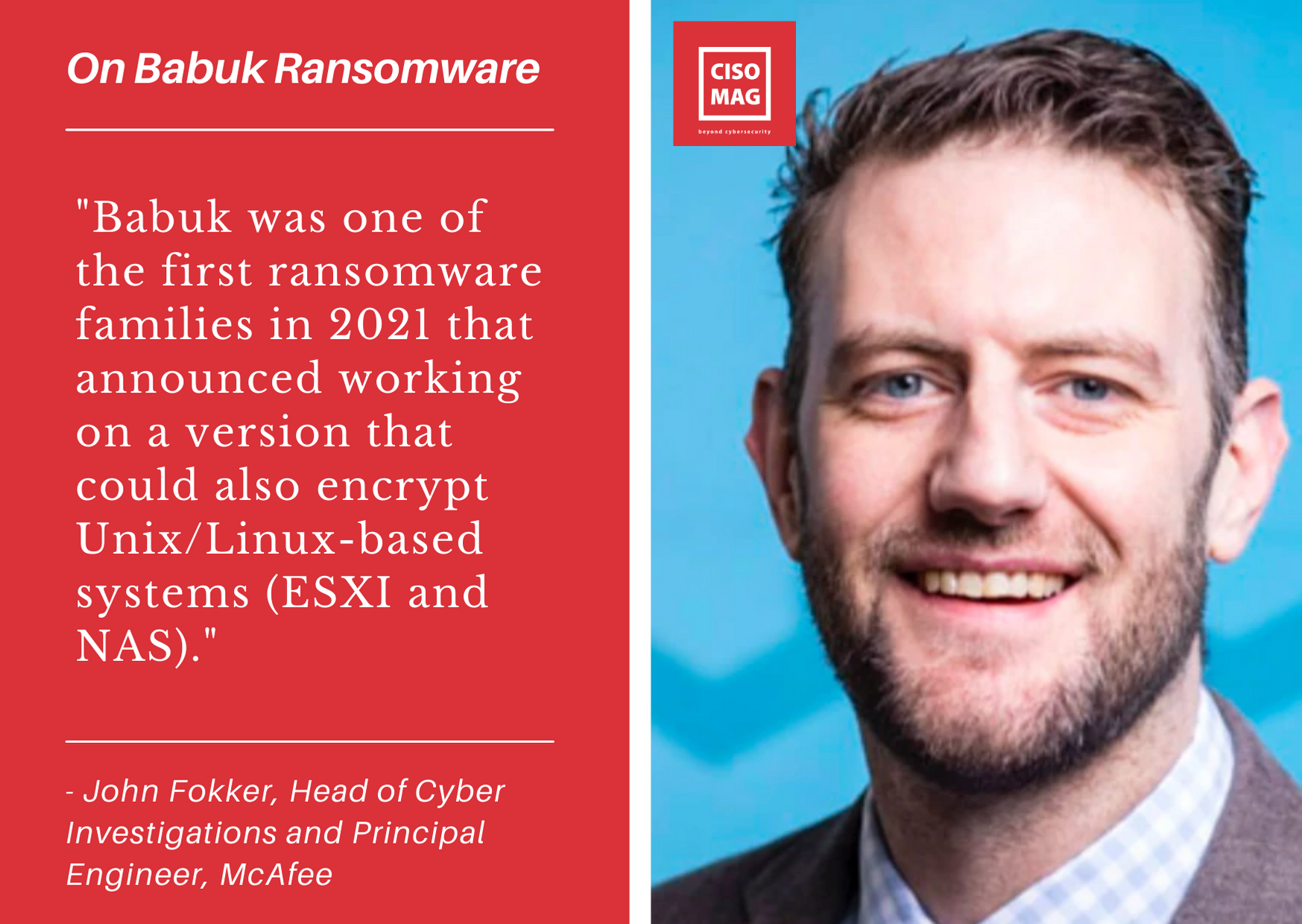 Related News: