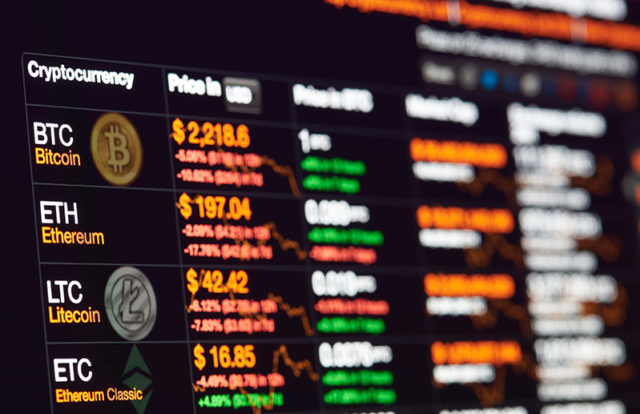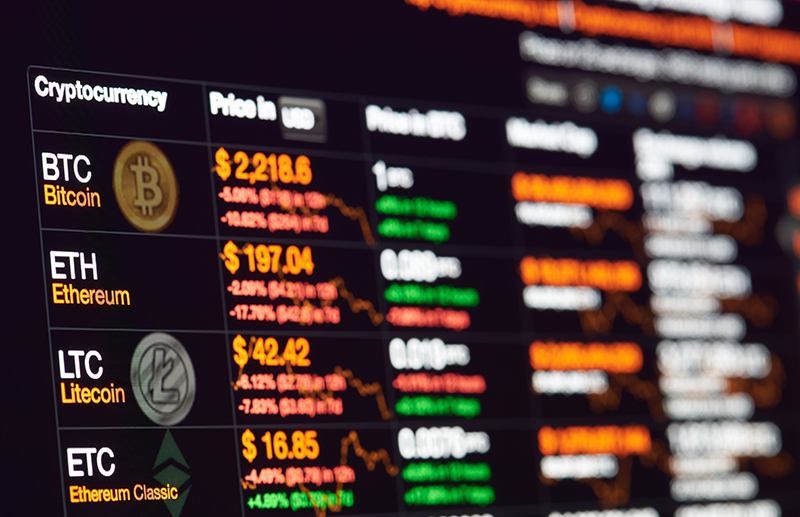 Cryptocurrency startup Taylor recently fell victim of a cyber heist after hackers stole nearly S$1.5 million cryptocurrencies along with nearly seven percent of the total supply of its own TAY tokens.
The only tokens left with the startup are those belonging to the Founders' and Advisors' pool which were held in an inaccessible vesting contract. The company announced the incident though a statement recently.
At present the company is mulling on launching a "survival fund token sale," or stop the project all together, stop working full-time on it, get funded by an angel investor or venture capital (VC) firm.
"It turns out we have been hacked and lost almost all of our funds. We now have only about US$25,000. To be honest, it doesn't even pay this month's bills," Fabios Seixas, co-founder and CEO of Taylor, wrote. "This incident forced us to stop, step back and think about the future."
The company has raised raised over  $1 million in its token sale earlier this year and was developing a "smart cryptocurrency trading assistant" that monitors major exchanges and performs technical analysis to find investment opportunities.
"We will probably not recover the stolen funds, but we have one of the most important assets a company can have: a strong community. This is the time for you, community member, to show your support towards such a difficult situation for all of us. We're doing the best we can to overcome this unfortunate incident and grow even bigger and stronger, so your support is absolutely paramount to Taylor's success," the firm wrote in a statement. "We reassure that we will spare no efforts to find a way to mitigate the implications of this incident for every single legit token holder. We are not going anywhere!"