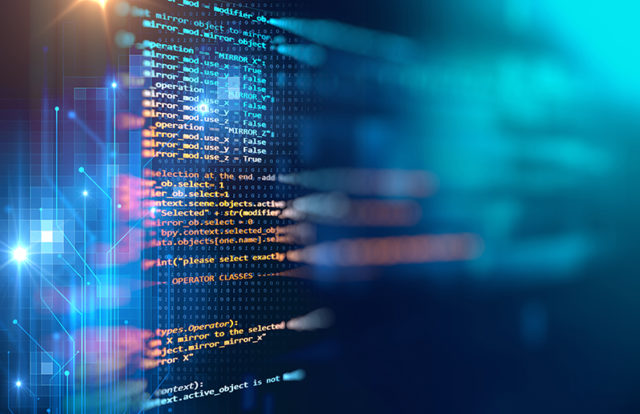 AI technologies and cybersecurity has already begun to drive the information security space forward. According to a study from ResearchAndMarkets.com the cognitive security market in IT and telecommunication is expected to reach $3.68 billion by 2023, with a compound annual growth rate of 30.36 percent.
For starters, cognitive security is the application of AI technologies spinning around on human thought processes to detect threats as well as securing digital and physical systems. "The increasing shift toward the use of cognitive security services for data storage of confidential and private data of an organization and the rise in employee mobility contribute to the need for cognitive security in IT & telecommunication," ResearchAndMarkets.com stated in a release.
According to the research, the upward trend is driven by the spurt of cyber attacks, increasing migration toward the cloud, the proliferation of connected devices and the increasing popularity of bringing your own device (BYOD). While the major restraints were lack of common security platform, awareness about security solutions and the price of security solutions.
"With the increasing adoption of the cloud-based services in various business platforms, such as enterprise business, has led to the need to secure the information of organizations. The implementation of cloud-based cognitive security by small and medium enterprises is increasing rapidly and fuels the growth of the market," the study points out. "Cognitive security is widely being adopted across diverse set of industries for the protection of crucial information that includes public safety and utility companies. An increase in the adoption of the cloud-based services and the Internet across the IT & telecommunication sector, the need to protect the data has rapidly increased."
With opportunities in analytics, growth of machine learning and AI, cognitive security may soon retell the story of tomorrow.