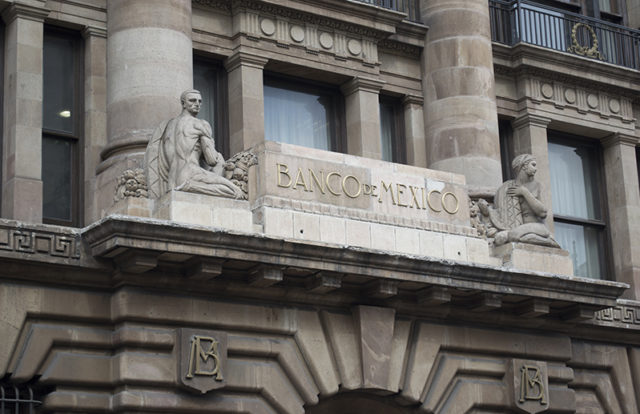 The central bank of Mexico recently notified that Mexican banks have suffered massive breaches where hackers may have siphoned $15 million from different banks through fraudulent transfers. The bank declined to name the banks but informed that there three banks, a broker and a credit union. It is still unclear how thieves managed to the pull the money out in cash.
Alejandro Diaz de Leon, the Governor of Bank of Mexico informed that authorities were still deciphering the activities of cyber criminals and are investigating the matter. According to him, preliminary estimates suggest irregular transactions amounting to $15 million. Some of which hasn't been withdrawn and can still be recovered.
"Perhaps, some financial institutions perceived the attacks in Bangladesh as something very distant," said Alejandro Diaz de Leon. He was of the opinion that several Mexican banks had poorly invested in cybersecurity. "But criminals look for vulnerability and once they see it they are going to exploit it."
According to a Reuters report, "there were cash withdrawals from dozens of banks around the country shortly after hundreds of fraudulent transfers."
Meanwhile, the Mexican central bank would be creating a cybersecurity unit to avert cyber attacks in the future. "The central bank said in a notice in the government's daily gazette that the new unit would design and issue guidelines on information security for the country's banks, which are supervised by the central bank," stated a Reuters report.