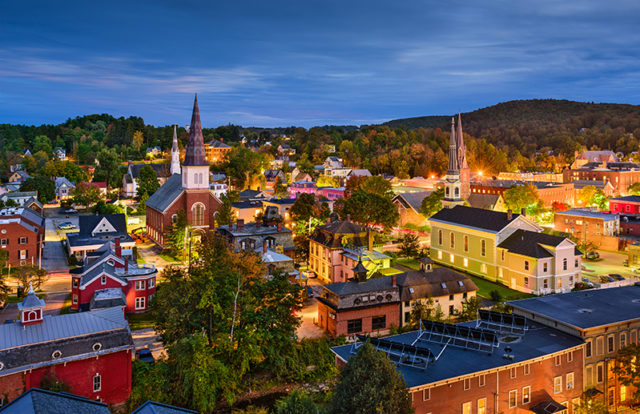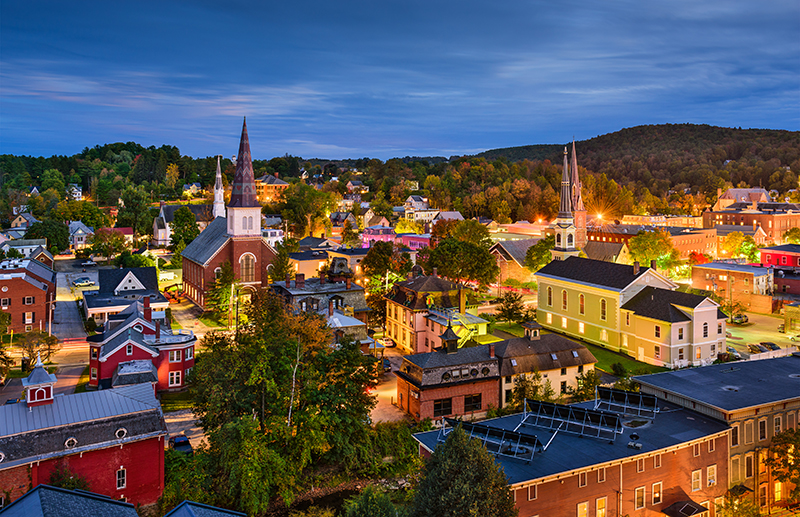 Vermont has become the first state in the United States of America to pass a regulatory law on data brokers. According to the newly enacted bill (H.764) which has been passed into law without the approval of Gov. Phil Scott, seek oversight on how data brokers operate. Also, data brokers will have to pay a $100 annual fee to register with the state as well as comply with the new rules of the act.
One of the requirements imposed by the law is an annual $100 registration fee paid to the state. "While many different types of businesses collect data about consumers, a "data broker" is in the business of aggregating and selling data about consumers with whom the business does not have a direct relationship," the draft bill suggested. "While data brokers offer many benefits, there are also risks associated with the widespread aggregation and sale of data about consumers, including risks related to consumers' ability to know and control information held and sold about them and risks arising from the unauthorized or harmful acquisition and use of consumer information."
The lawmakers have also "snuck in a little benefit for its residents that will remove the $10 fee required to freeze credit reports and $5 fee required to lift the freeze(…) The law also takes a very broad approach to defining data broker, which could open up a number of companies that make their bones in the data trade to new examinations of their business practice," according to a Gizmodo report.
The law comes in the light of the recent breach at the credit reporting agency Equifax where the company potentially impacting approximately 145.5 million U.S. consumers. The stolen data included social security numbers, birth dates and addresses, and in some cases driver's license numbers. The massive breach resulted in the stepping down of its CEO Richard Smith.