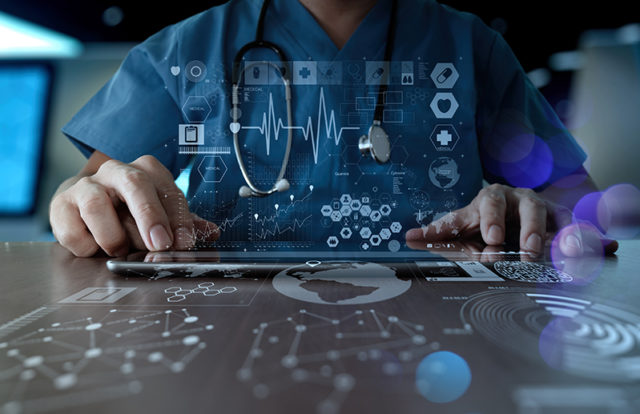 Virtual Care Provider, a technology services provider for nursing homes and acute care sites, was hit with a ransomware attack that seized access to patients' health records. The Milwaukee-based company reported that unknown attackers injected ransomware known as "Ryuk" inside its network systems.
The company stated that hackers demanded US$14 million to restore access to its hijacked servers. Virtual Care Provider said around 110 nursing homes across the country are unable to access their patient records, use the Internet, pay employees, and order crucial medications.
According to the Chief Executive and owner of Virtual Care Karen Christianson, the incident had affected 80,000 computers and other facilities, including Internet service and email, access to patient records, client billing, phone systems, and payroll operations.
"We have employees asking when we're going to make payroll. But right now, all we're dealing with is getting electronic medical records back up and life-threatening situations handled first," Karen Christianson said in an interview with KrebsOnSecurity.com.
"We've got some facilities where the nurses can't get the drugs updated and the order put in so the drugs can arrive on time. In another case, we have this one small assisted living place that is just a single unit that connects to billing. And if they don't get their billing into Medicaid by December 5, they close their doors," Christianson added.
Ransomware attacks on healthcare organizations have become a rising concern. With sensitive information about their patients, healthcare providers have become a hot favorite for attackers.
Recently, multiple hospitals and health service providers from the U.S. and Australia were forced to shut down some of their operations after being hit by ransomware attacks. According to an official statement, the attack affected and disrupted the IT systems of the DCH Regional Medical Center, Northport Medical Center, and Fayette Medical Center from West Alabama's Tuscaloosa, Northport, and Fayette.
The Victorian Government stated that seven hospitals and health services from south-west Victoria and Gippsland have lost access to their IT systems and went into manual operations.
The affected hospitals are turning away new patients and even canceling some surgeries. The government authorities stated that they're working with the impacted health services and cybersecurity professionals to investigate the incident.