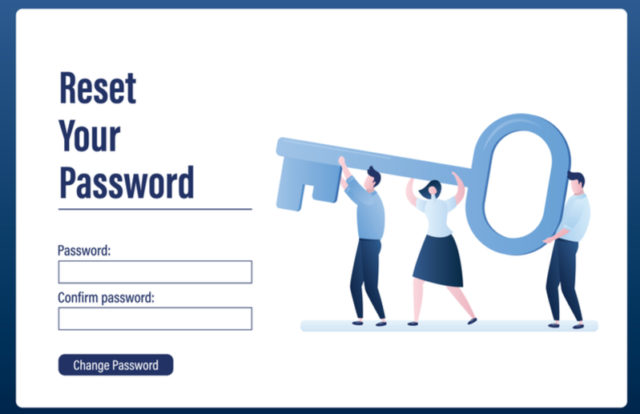 Google Chrome has introduced a new password security feature to prevent users from using weak and compromised passwords online. The new feature will be rolled out with the upcoming Chrome version 88. The feature automatically detects and reports weak or easy-to-guess passwords by performing a quick safety check scan. A similar feature was introduced to Chrome Canary in December 2020.
Improved Password Protection
Google Chrome can now create, store, and fill in saved passwords and warn users if their passwords were compromised in any past data breaches. With Chrome 88, users can perform a simple check to identify passwords that are not strong enough and can take quick action by changing them.
How to find weak passwords using Chrome's password safety check?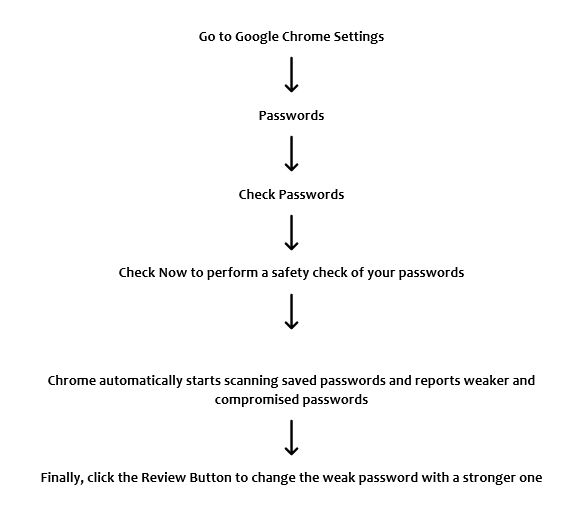 How to edit weak and compromised passwords in Chrome settings?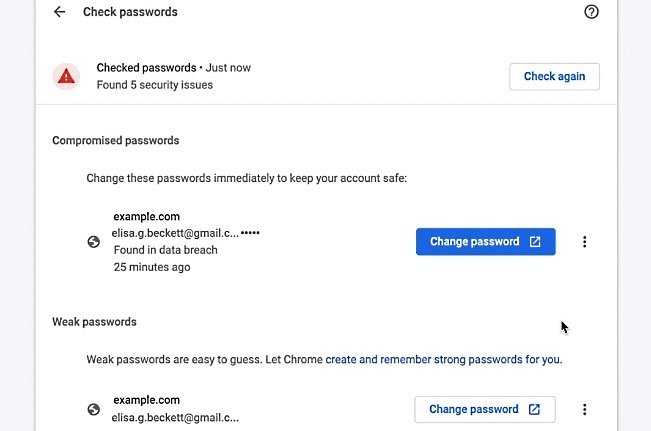 Vulnerable Login Credentials!
Earlier, a study from Google revealed that 1.5% of all logins used across the Internet are vulnerable to credential stuffing attacks. Based on the data collected from February 5 to March 4, 2019, Google found that 1.5% of the 21,177,237 monitored logins were identified in data breaches.
"Nearly 670,000 users from around the world installed our extension over a period of February 5–March 4, 2019. During this measurement window, we detected that 1.5% of over 21 million logins were vulnerable due to relying on a breached credential — or one warning for every two users. By alerting users to this breach status, 26% of our warnings resulted in users migrating to a new password. Of these new passwords, 94% were at least as strong as the original," the study revealed.