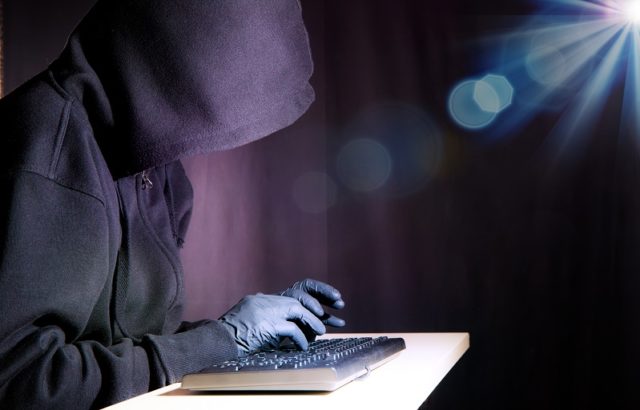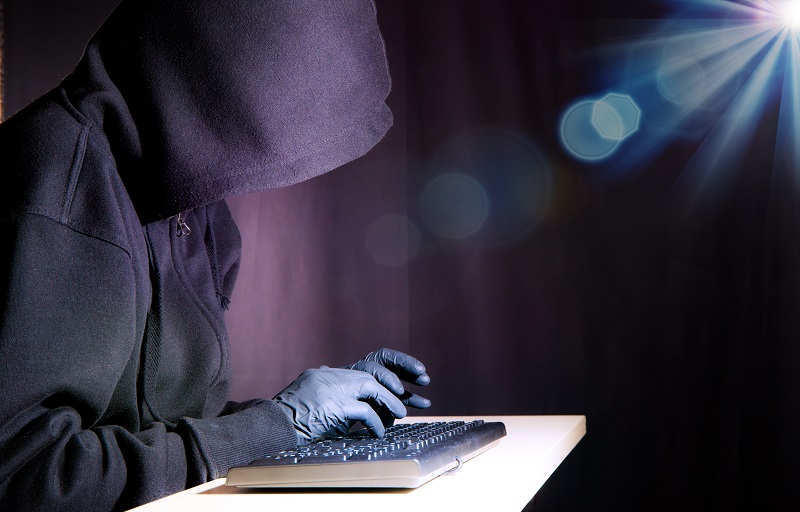 Misinformation is a greater concern than other online security risks like cyber bullying or fraud schemes, according to Lloyd's Register Foundation World Risk Poll. The online poll, which conducted more than 150,000 interviews across 142 countries, found that 57% of internet users believe fake news was the biggest threat, followed by online fraud (45%), and cyberbullying (30%).
According to the survey, Western Europeans are most concerned about online fraud, including two-thirds of internet users in Portugal (78%), France (74%), Spain (71%), the U.K. (69%) and Italy (67%). It revealed that concerns about cyberbullying are high in low-income economies, with young internet users more likely to worry about online bullying than older users.
Professor Richard Clegg, Chief Executive at Lloyd's Register Foundation, said, "A crucial part of making the world safer is understanding the range of risks that people face and how they view them. The Lloyd's Register Foundation World Risk Poll provides the first global picture of how the world's citizens see risk and safety and the differences between perception of risk and actual experience. This brings a new depth to our understanding of risk. They were interviewed face to face in the majority of cases, including in some of the most remote and challenging parts of the world. Their responses give us a window into lives in which danger and the threat of injury, and sometimes death, are an everyday part of life."
Online Frauds Surged During Lockdown
Action Fraud, the U.K.'s National Fraud and Cybercrime Reporting Center, reported that consumers have lost more than £17 million (US$21 million) to online frauds during the COVID-19 lockdown. It received multiple reports of online shopping frauds since March 2020, affecting over 16,352 online shoppers. It was found that young shoppers aged between 18 to 26 are the most affected (24%). Read the full story here.