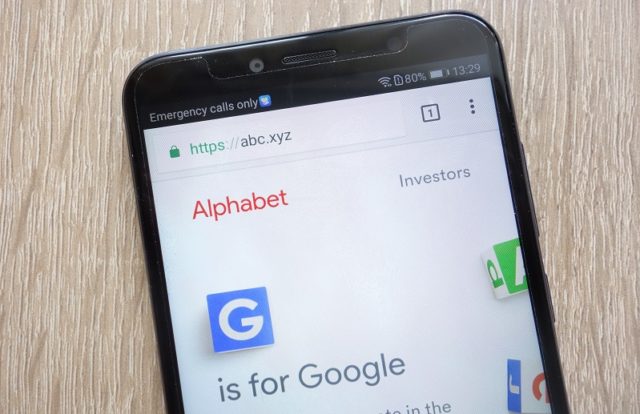 ESET, a developer of IT security software and services, recently announced that it has partnered with Chronicle, a subsidiary of Alphabet company, to provide essential validation on cybersecurity incidents and alerts.  As per the partnership deal, ESET uses Chronicle's Backstory platform to offer enhanced data protection services. The Backstory is a cloud service used by various global companies to privately upload, store, and analyze their internal security telemetry to detect and investigate potential attacks.
Launched as a cybersecurity intelligence and analytics platform, Chronicle aims to filter and analyze constantly accumulating data for cyber threats applying Artificial Intelligence. Although much has not been revealed about how the Chronicle will work, it aims to lessen cyber-leak by scanning logs of old data.
The latest partnership will provide customers enhanced protection from advanced persistent threats. ESET provides industry-leading IT security software and services for enterprises and consumers globally. It also offers a range of solutions from the endpoint and mobile security, to encryption and two-factor authentication.
Chronicle targets making security signals easily recognizable, thus increasing the data processing speed. The aim of the firm is to speed up data search and analysis procedure, add more data storage space for customers while reducing costs and evaluating more data in less time. The company has already launched a preview version of its cybersecurity program, currently being tested by some Fortune 500 companies.
"Our partnership with Chronicle will lead to simpler, faster and more streamlined remediation of advanced persistent cyber threats," said Tony Anscombe, global security evangelist and industry ambassador, ESET. "Together, customers will be able to quickly understand incidents in more detail, take the appropriate actions and stay one step ahead of bad actors. This truly will make the world a safer place," added Anscombe.
"We are thrilled to bring onboard ESET as an Insight Partner," said Ansh Patnaik, Chief Product Officer, Chronicle. "As a global platform designed to analyze enterprise security telemetry, Backstory provides more value to customers when it's integrated with other key technologies within the customers' networks. We believe our collaboration with ESET gives customers a broader, more accurate view of threats within their networks."