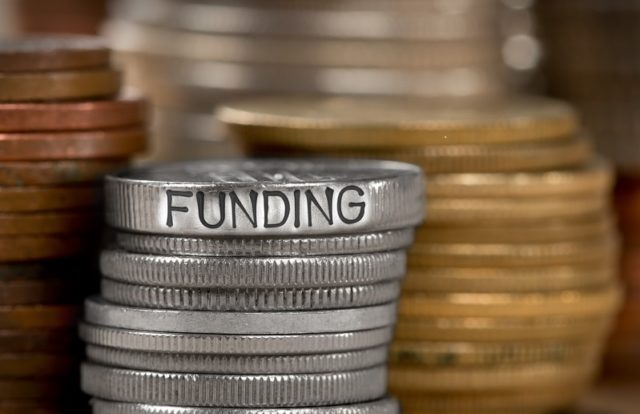 Tessian, a machine intelligent email security platform, recently raised $42 million in a Series B funding round to accelerate its expansion in the United States and other global markets. The funding round was led by Sequoia Latitude along with the existing investors Balderton Capital and Accel.
Based out in London, Tessian provides email security platform that helps enterprises globally reduce the chances of human security breaches. Tessian was founded in 2013 by a group of security professionals. The company claims that it's building the world's first Human Layer Security platform to keep the world's most sensitive data and systems private and secure.
Tessian also said that it uses machine learning to eliminate the huge security vulnerabilities surrounding enterprise email including spear phishing and misdirected emails. Tessian stated its email security platform automatically detect any anomalies by analyzing historical email data.
"We've entered the third era of enterprise cybersecurity. In the early days, network security sufficed. Then cloud apps and mobile devices proliferated, and we adopted endpoint protection. But in spite of these protections, data breaches are at an all-time high. The reason is humans. People are the most important decision makers in the enterprise and process extremely sensitive information on a daily basis, yet they're more vulnerable than ever before. Tessian's mission is to help organizations protect people processing data using technology that empowers, rather than restricts the way they work" explains Tim Sadler, CEO, and co-founder of Tessian.
Speaking on the new investment move, Matt Miller, Partner at Sequoia said, "For years the security market has focused mostly on protecting critical machine-driven points of vulnerability such as the network, the endpoint, the cloud or SaaS connection. To us, this has always seemed somewhat flawed because the biggest asset and vulnerability to any enterprise is its people. We are enthusiastic to partner with Tessian because we believe in this team and its ability to leverage machine learning to help enterprises protect their people."