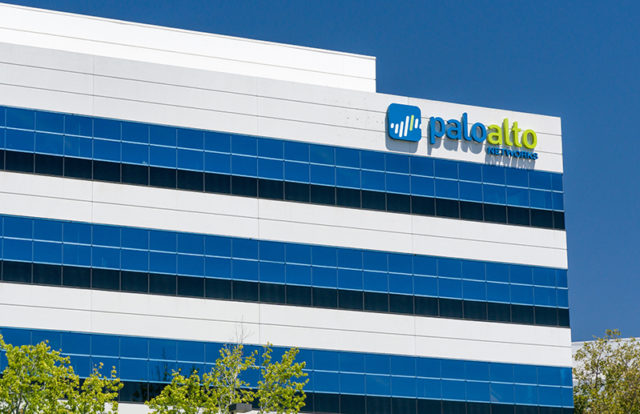 Former Chief Business Officer of Google and Chief Operating Officer of SoftBank, Nikesh Arora, is appointed by Palo Alto Networks as the new chief executive officer and chairman of the Board of Directors. Arora will succeed Mark McLaughlin, who is now transitioning as the vice chairman of the Board for Palo Alto Networks.
Arora was fondly christened as the "Elvis of business" by Fortune magazine a few years ago. Although this may be Arora's foray into the realm of cybersecurity, he has a proven prowess in building corporate behemoths. He is often credited with helping Google transform into the profit-spinning dynamo it is today leading to the employment of more than 20,000 employees, as well as developed a substantial track record of driving innovation and delivering business success. While at Softbank, he was touted to transform the corporation into the Berkshire Hathaway of technology by Fortune, again.
"I am thrilled and honored to join Palo Alto Networks. I have developed a deep appreciation for the company's culture, values and pioneering spirit as innovators and disruptors and I look forward to working with the entire Palo Alto Networks team on our mission of protecting our customers in the digital age," Arora stated in a release.
"The company is executing extremely well and is the clear leader in next-generation security. Over the course of several quarters, I have been discussing succession planning with the Board and I couldn't be more pleased that we have found a leader in Nikesh who is ideally suited to take the company on the next leg of its journey," said McLaughlin, who will be the Vice President of the Board.  "I look forward to working with Nikesh as we transition and serving as vice chairman of the Board."