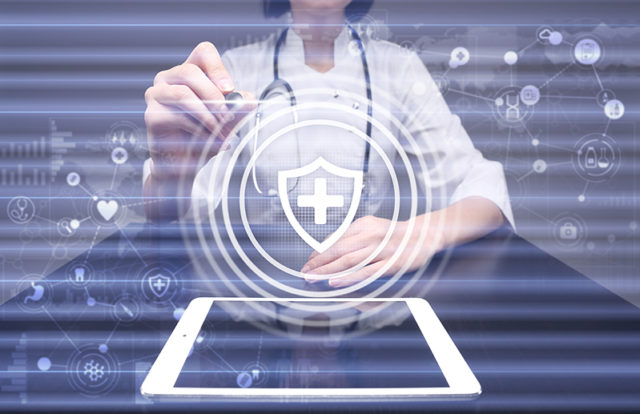 Indian pharmaceutical company Dr. Reddy's Laboratories Ltd. (DRL) was forced to shut down its operations temporarily after a cyberattack hit its data center services, which are located in India, the U.S., the U.K., Brazil, and Russia. While the information on whether any data or facilities have been affected is unknown, the company said it had isolated all of its data center services as a precautionary measure.
Chief Information Officer Mukesh Rathi at DRL, said, "In the wake of a detected cyberattack, we have isolated all data center services to take required preventive actions. We are anticipating all services to be up within 24 hours, and we do not foresee any major impact on our operations due to this incident."
Target on COVID-19 Vaccine Research?
The security incident occurred after Dr. Reddy's received approval from the Drugs Controller General of India (DCGI) to conduct clinical trials of the Russian COVID-19 vaccine in India.
Ever since the pandemic began, several attacks have been reported on organizations that are conducting research on COVID-19 vaccine. Recently, the FBI stated that certain state-backed threat actors broke into the U.S. research institutions, which are working on COVID-19-related research. Tonya Ugoretz, Deputy Assistant Director at the FBI and head of the bureau's Cyber Readiness and Intelligence Branch, warned that foreign government-sponsored hackers have targeted the U.S. in different ways, including attempts to steal information from the national health care sector and COVID-19 research centers.
The U.K.'s National Cyber Security Centre (NCSC), Canada's Communications Security Establishment (CSE), and the U.S. National Security Agency (NSA) stated that a cyber espionage group APT29 is trying to steal information and intellectual property related to the testing and development of Coronavirus vaccines.