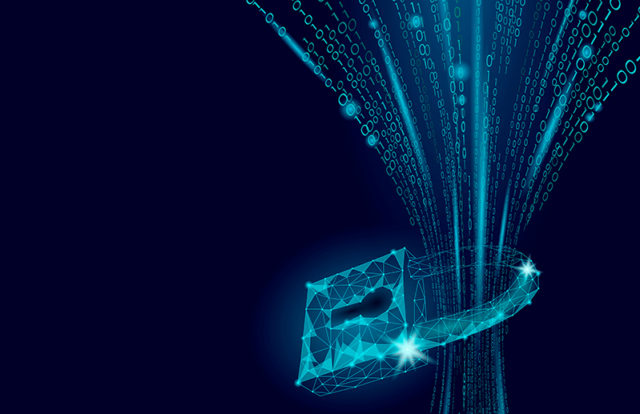 Tealium, a provider of real-time customer data orchestration, recently secured $55 million in Series F funding round led by Silver Lake Waterman along with the participation from ABN AMRO Digital Impact Fund, Declaration Partners, Parkwood, and other existing investors. The U.S.-based company stated the new funding will be used to expand its data integration ecosystem, accelerate new product development, and market-reach, globally.
Founded in 2008, Tealium is focused on building a real-time customer data platform that meets the business requirements for protecting the privacy of customer data. It transforms present digital businesses with a universal approach to customer data orchestration like spanning web, mobile, offline, and Internet of Things devices.
Tealium claims that its AudienceStream customer data platform (CDP) allows organizations to manage diverse regulations in countries globally. The CDP connects customer data across technology stacks and digital assets, including websites, mobile applications, point-of-sale (POS) systems, and call centers, enabling data freedom and agility across the organization.
Commenting on the new investment Jeff Lunsford, the CEO of Tealium said, "Our customer data platform is the vendor-agnostic foundation that allows data to flow freely and securely across the organization — rendering it accessible and useful to every team and technology and solving departmental or technological silos that limit opportunity for data agility. By democratizing the data collection and delivery process, we help organizations meet the changing needs of their business and customers and protect the integrity of their data."
"Tealium enables companies to overcome challenges related to customer data fragmentation by integrating and enriching data across sources in real time, while providing data governance and fidelity," said Shawn O'Neill, Managing Director of Silver Lake Waterman. "Jeff and his team have built a robust platform, and we are excited to support the company's continued growth and investment in innovation."
"As a long-time Tealium customer, we've seen the benefit of the technology firsthand," said Frank Verkerk, Chief Digital Officer of ABN AMRO. "Tealium has helped us streamline and standardize our data flows and has given us the tools we need to make better marketing and business decisions."