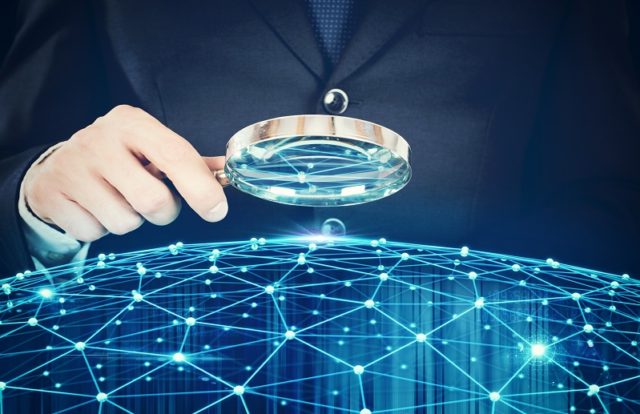 Exonar, a data discovery software company, recently raised £6.5m (around $8.5 million) investment in a funding round led by London-based venture capital firm Beringea along with the existing investors Downing Ventures, Amadeus Capital Partners, and Winton Ventures.
The Berkshire-based company stated that it helps organizations discover and manage their sensitive data. Exonar also aid companies comply with the EU's General Data Protection Regulation by creating a framework of their valuable data. Founded in 2013 by Adrian Barrett, Exonar claims that its data discovery software platform enables businesses to create data inventories and prevent compliance issues in a secure manner. The company holds experienced security leaders from global cybersecurity companies like BT, Fujitsu, Veritas, Symantec, and EMC.
Speaking on the new investment, Adrian Barrett, CEO and Founder of Exonar, said, "These are exciting times for Exonar. To receive significant backing from Beringea and Downing Ventures reinforces our belief that the Exonar platform has a significant role to play in enterprise-level data discovery and management. We have a clear vision for future development and the investment will enable us to further enhance our product, enabling our customers to meet current and future data demands such as GDPR and CCPA swiftly, simply and at scale."
"Data is the backbone of modern business. And yet, it also poses an existential risk, which has traditionally required substantial resources and investment to manage. Exonar transforms this dynamic with a platform that maps and understands petabytes of information in seconds. Beringea has backed Exonar's leadership and pioneering technology to create a cornerstone of data governance," said Stuart Veale, Managing Partner of Beringea.