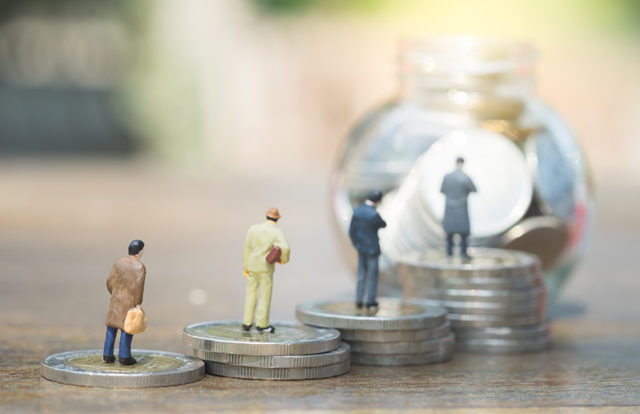 Cybersecurity startup ZecOps recently announced that it has raised $3.5 million in a funding round led by KPN Ventures. The other investors in the round included Evolution Equity Partners, Plug and Play Silicon Valley, WISE Ventures, Array Ventures, and individual investors. The new investment allows the startup to launch its products that aid organizations find attackers' mistakes effectively.
"We were surprised with the overwhelming demand for our products. It can be exceedingly difficult to innovate in a crowded market like the cybersecurity space – but we were able to do it effectively. Consequently, the reactions from CISOs around the globe made our efforts worthwhile," said Mr. Avraham. "In the last year, we detected multiple APTs for a variety of businesses, a rare achievement especially for a one-year-old company."
Founded in 2017 by Zuk Avraham, the stealth mode startup, ZecOps specialize in automated threat analyses and has experience in working with law enforcement agencies, banks, critical infrastructure, tech, payment solutions, and telcos to solve critical issues in cybersecurity. Avraham also serves as the Chairman of the Board at Zimperium, a mobile threat defense solution provider.
"Through KPN's cooperation with Zimperium, we have got to know Zuk as a clear thought leader in cybersecurity" said Herman Kienhuis, EVP and Managing Director at KPN Ventures "With ZecOps, he is taking on a new challenge: automating security breach analysis; we see great potential in enabling more companies to learn from attacks, generate new threat intelligence and substantially improve their security."